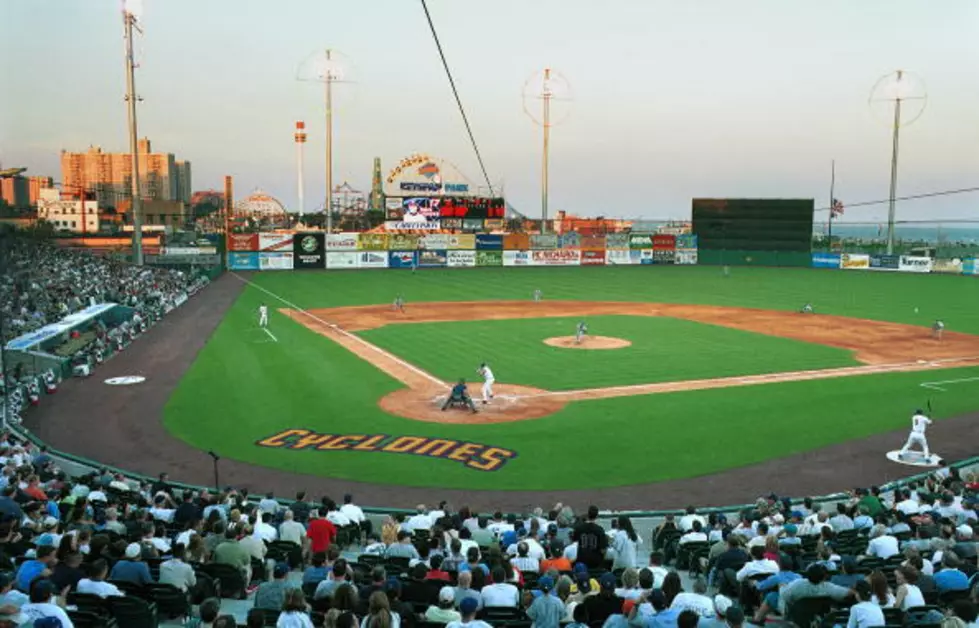 Minor League Players In New York Heading Towards Big Vote
Getty Images
Almost famously, as portrayed in the movies, working conditions for minor league baseball players has been an issue for decades. Travel, living accommodations, food and pay have all been subjects of protest at one time or another. Recently, Major League Baseball, backed by its billionaire owners, acquiesced to some salary and living condition demands by minor league players. Now it seems those players are may get some help from their big brothers.
According to ESPN.com, the Major League Baseball Players Association began the process of attempting to unionize the minor leagues. The MLBPA sent out authorization cards that calls for minor league players to vote for an election that could make them MLBPA members. ESPN.com reports that 30% of players need to sign union authorization cards to prompt an election.
"Minor leaguers represent our game's future and deserve wages and working conditions that befit elite athletes who entertain millions of baseball fans nationwide," players' association executive director Tony Clark said Monday in a statement. "They're an important part of our fraternity and we want to help them achieve their goals both on and off the field." The minor league players are being brought together by an organization called Advocates.
Advocates executive director Harry Marino, who played in the minor leagues for the Arizona Diamondbacks and Baltimore Orioles, said unionization efforts sped up during the 2021 and 2022 seasons as more minor league players expressed interest."This generation of minor league players has demonstrated an unprecedented ability to address workplace issues with a collective voice,'' Marino said Monday in a statement. "Joining with the most powerful union in professional sports assures that this voice is heard where it matters most at the bargaining table." My belief is that if the players vote to unionize, MLB teams will severe another layer of minor league teams as they did 2 years ago. It will be an interesting vote.
Every Country Artist Performing In Upstate NY In 2022
We are set for a big year of Country shows in 2022, and here is a complete list of artists set to perform in 2022 in the Capital Region and all over Upstate New York.
New York Animal Encounters
What do you do if you encounter these animals in the woods of New York?