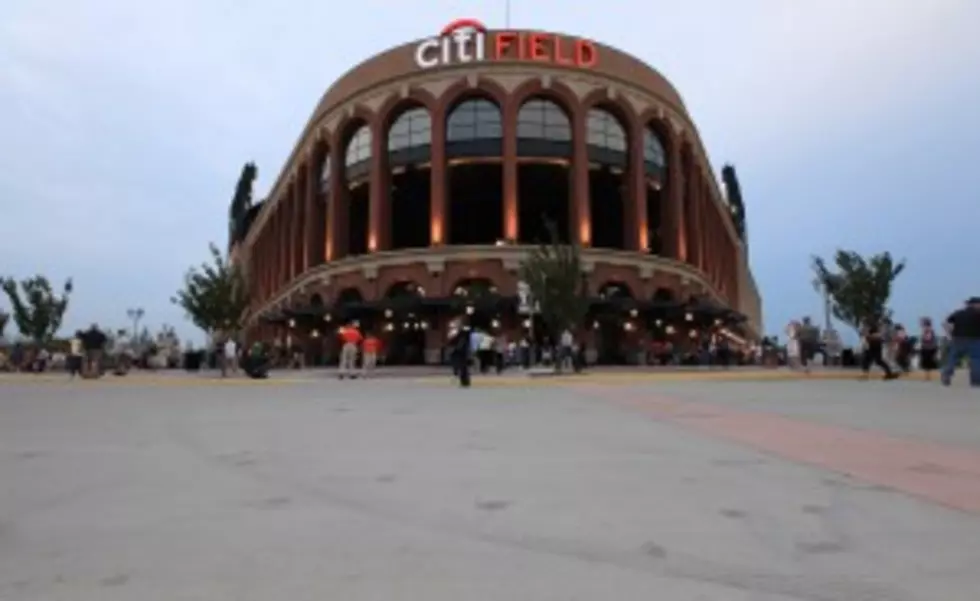 Mets to get All-Star Game in 2013
The New York Mets haven't had much to be happy about in quite some time.  Season ending meltdowns, relief pitchers beating up their girlfriends fathers, financial woes and so on!
But there is a little bit of good news for the team as Sports Illustrated is reporting that the 2013 All Star Game will be played in Citi Field. The Mets have not hosted an All-Star Game since 1964. No other franchise has gone that long in hosting the event.
Hopefully they won't screw this up like they have so many other things lately!!