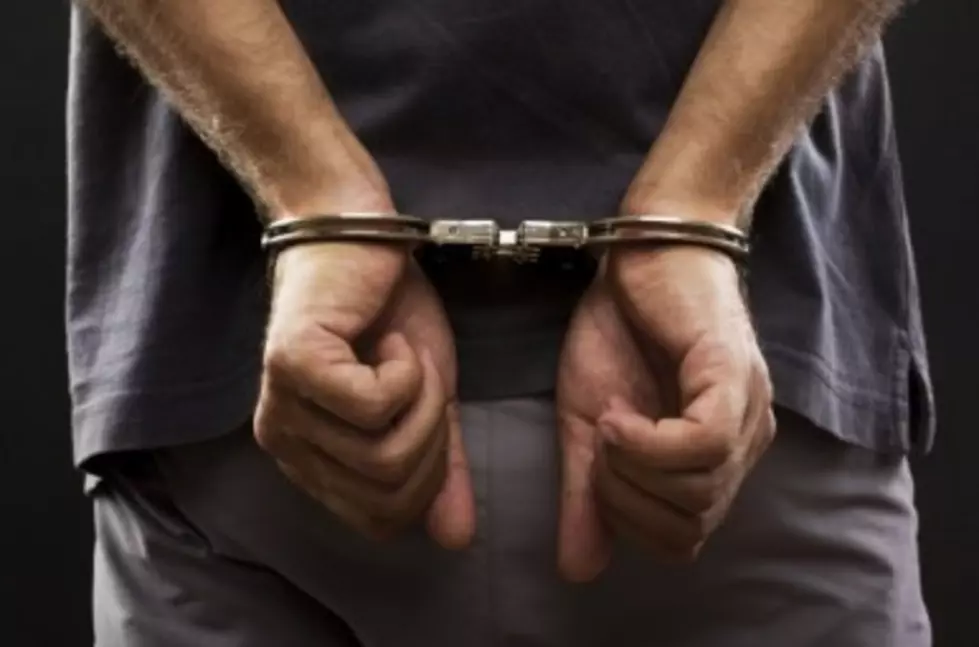 Man Accused Of Driving ATV Drunk WIth A baby In His Lap
iStock
A man from Gulderland has been charged with Endangering The Welfare Of A Child and Aggravated Driving While Intoxicated, after he allegedly was driving an ATV, after he had a cocktail or two, and while holding a 16 month old child in his lap.
While he was on Morningside Drive, 39-year-old Gerard Richard was stopped by Guilderland Police. The incident happened on Friday Evening.
Authorities are reporting that both the baby nor Richard had a helmet on. Richard was given a sobriety test. The results allegedly showed that Richard had a blood alcohol content of point one two percent, almost two times the legal limit.