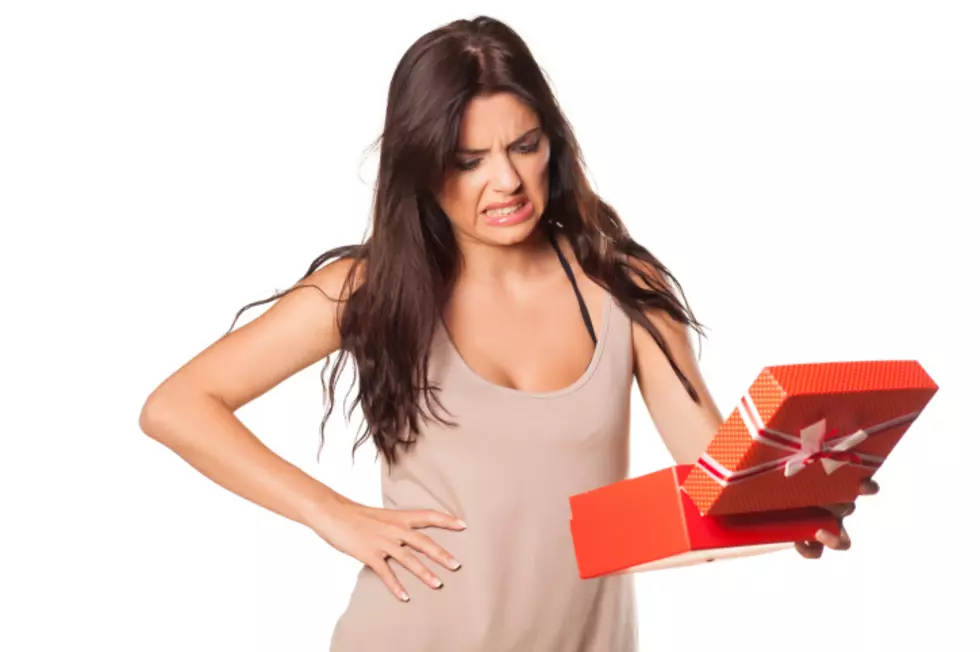 Love Cowboy: I Want Him to Show Gratitude [AUDIO]
VladimirFLoyd
Reilley in Niskayuna writes:
I'm not the type of woman who asks for things or wants things but I do want to get your thoughts on something.  I've been married for 13 years and I would say that in that time, my husband has not bought me a "just because" gift in a decade at least.  Birthdays and anniversaries he usually comes through but once- just once - I'd like him to come home with some earrings instead of a freaking knick-knack.  During the pandemic I've worked twice as hard keeping our household and kids safe, clean and well stocked.  I'm not asking for much- just something thoughtful.  Please tell me I'm not crazy.
Is Reilley asking too much that her husband of 13 years shows he appreciates her by bringing her home an occasional thoughtful gift?  Love Cowboy doesn't seem to think so.
Love him or hate him, the Love Cowboy is about as consistent as they come. Every weekday morning just after 6AM and 8AM, he saddles on up inside the GNA studio. He comes with relationship advice for you GNA listeners and insults for anyone who dares to get in his way; usually, that person is Brian.Overall, it's his no-nonsense approach to life, love, and the current state of affairs that make him quite refreshing in today's climate. Be sure to check out the replay of each daily segment, the next morning just after 6AM.If you have a question for the LC, hit us up at mornings @wgna.com.
LOOK: Answers to 30 common COVID-19 vaccine questions
While much is still unknown about the coronavirus and the future, what is known is that the currently available vaccines have gone through all three trial phases and are safe and effective. It will be necessary for as many Americans as possible to be vaccinated in order to finally return to some level of pre-pandemic normalcy, and hopefully these 30 answers provided here will help readers get vaccinated as soon they are able.