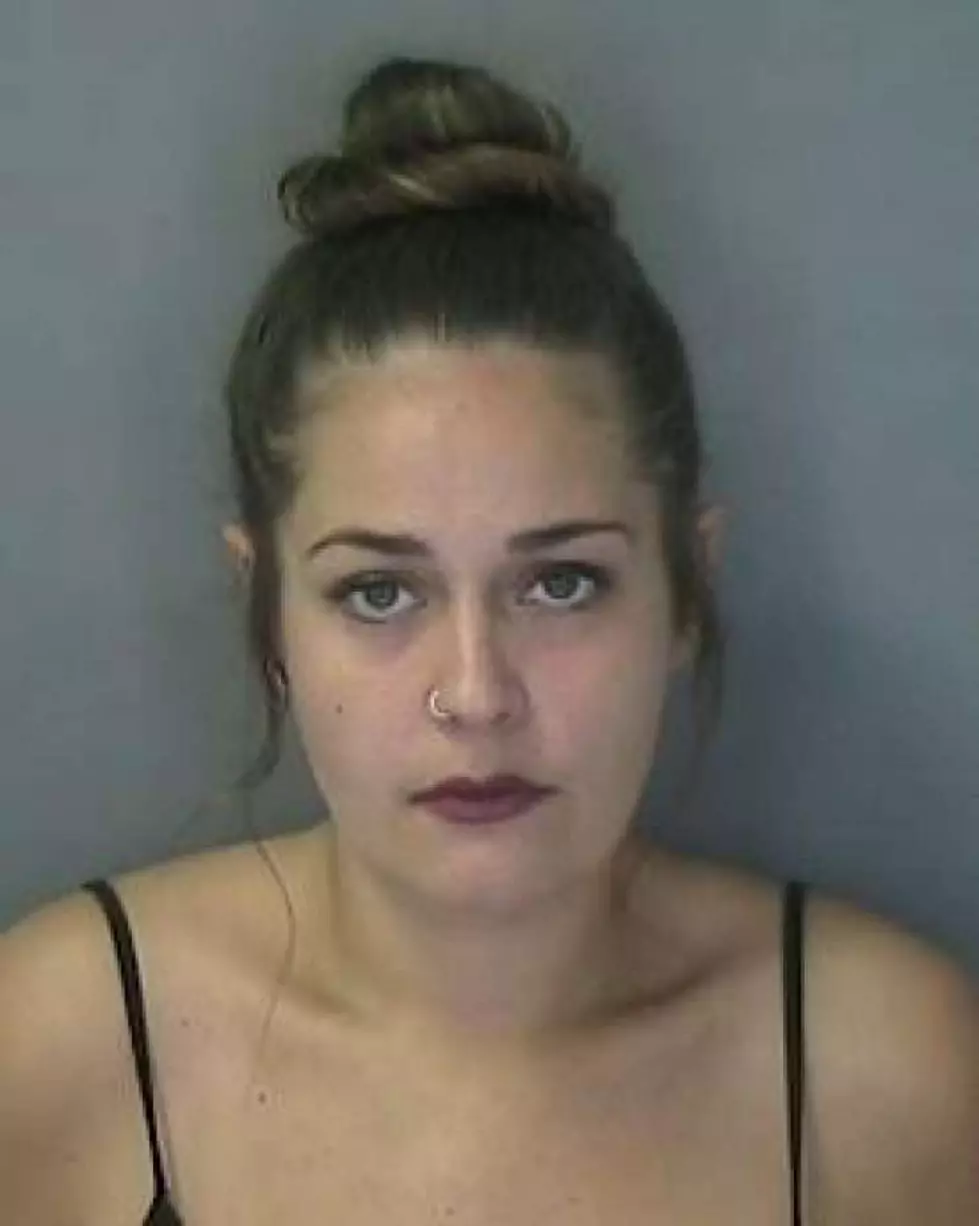 Log Bay Crash Suspect Arrested Again While Driving Impaired
Cara Mia Canale Mug Shot, Warren County Sherrifs Office
It's hard to forget the tragedy that came from Log Bay day this summer in Lake George. An 8-year old visiting the area was struck and killed in a boat hit and run. Cara Mia Canale was charged in that incident and then over the weekend was arrested for alleged drug impaired driving and heroin possession.
Are you feeling a bit angry? I know I am after only typing a couple of sentences. After such tragedy earlier this year, was no lesson learned? If losing the life of a young child isn't rock bottom, what is?
Jumping to conclusions? Maybe. But it's hard not to when you look at both situations. In the Log Bay tragedy, Canale was a passenger to the hit and run boat in which she told authorities at the time, "I didn't see the other boat. There were no lights" and "I don't think Alex [the driver] was intoxicated." Police found two drugs within his system, one of the prescriptions was legal, the other was not.
Then Saturday night, Warren County police were responding to reports of an erratic driver who ended up being Canale.
She is being charged with the following: driving while ability impaired by drugs, drug possession, possession of a hypodermic instrument, reckless driving, failure to keep right and failure to stop at a red light according to the Times Union.