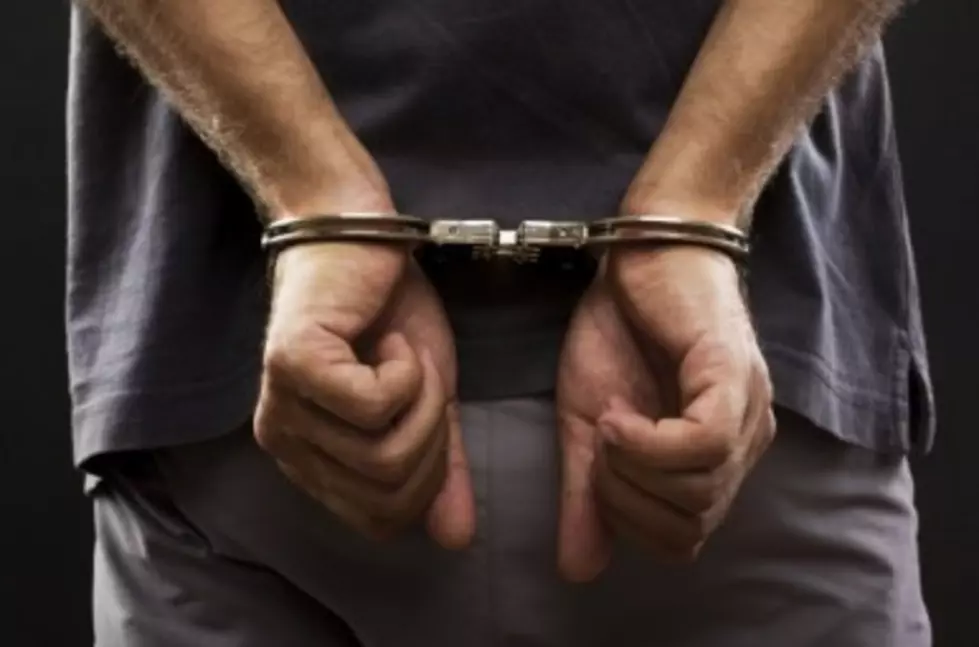 Local Woman Accused Of Allowing A Fight In Her Home
iStock
If you serve alcohol to minors in your home, you can end up with some legal problems.
You could get arrested. Now there's something else that you should not do. If you see that a couple of minors are about to fight, you may want to try to stop it if you can.
One thing you do not want to do is to let them fight in your home. A 34-year-old Cohoes woman ended up with two counts of Endangering The Welfare Of A child, after she allegedly talked a couple of girls into fighting in her home. The girls were about to take their battle outside and fight in the street.
Because she allegedly allowed this, Bonnie Fitzpatrick ended up getting arrested. The fight was recorded. Someone posted it online. When the school district discovered it, they called the police. According to the story from News 10 ABC, when Fitzpatrick was questioned by the police, she ended up getting arrested because of the answers she gave.