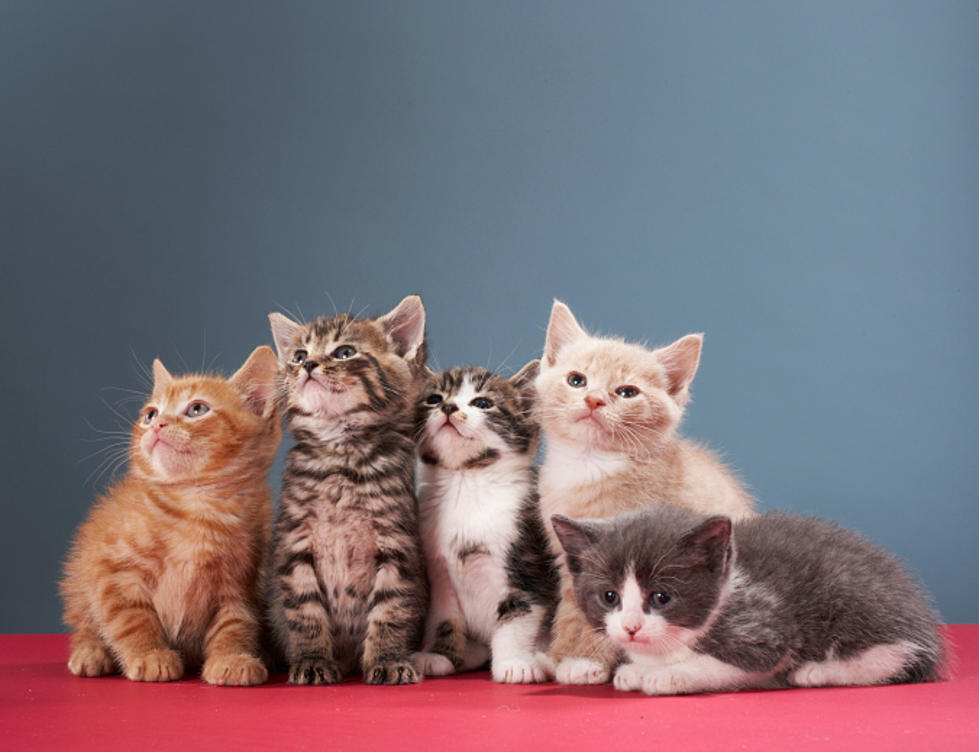 Local Shelter Takes In Animals Ahead Of Hurricane Florence
Martin Poole
A local shelter answered the call of another shelter in the path of Hurricane Florence and is taking in some of their shelter animals. Here's how you can adopt them. There was a call to action on the Grand Strand Humane Society in Myrtle Beach, South Carolina's Facebook page. They were looking for shelters in New York and Connecticut to take in cats and kittens ahead of the pending hurricane.
According to CBS 6, the South Carolina shelter needed someone to drive their van up north and drop off about fifty cats and kittens. The Mohawk Hudson Humane Society took in about twenty nine cats and kittens to free up space at the Myrtle Beach shelter for after the storm.
The cats and kittens will be checked out by an vet and then put up for adoption here in the Capital Region. If you would like to adopt, you can check them out at 3 Oakland Avenue in Menands. You can also visit the
Mohawk Hudson Humane Society
website.