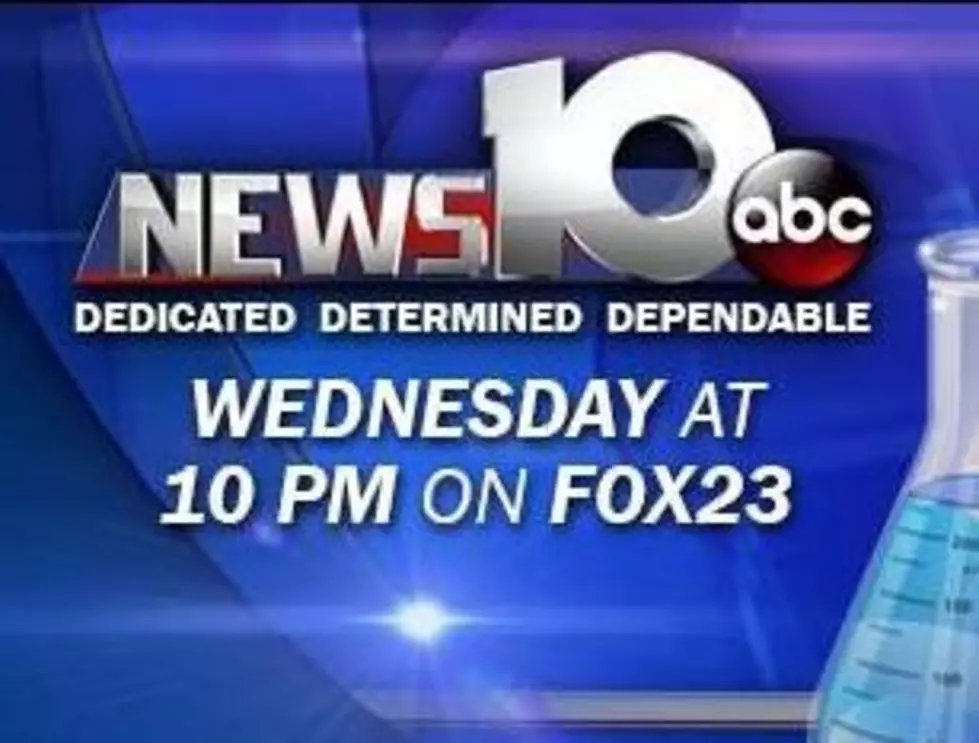 Local News Icon Retiring After 30 Years
News 10 ABC, Faceboook Page
TV news anchor Elisa Streeter has spent 30 years on the air and in our homes at News 10 ABC.  When she announced recently that she's set to retire at the end of the year, I was happy for her, but sad for us.  Streeter is a personal favorite of mine, and surely will be missed.I'm certainly no expert in terms of what viewers want and expect from our local news anchors, but having lived in the Capital Region my entire life, I have a pretty decent idea. We want real, honest, compassionate, trustworthy news people. And we want them to appear to really care about the community. Elisa Streeter from News 10 ABC - in my opinion - is the epitome of all of those things.  Although I don't recall having ever met her, she has the kind of warm, personable presence on the air that gives me the feeling that I have.
According to Kristi Gustafson Barlette from the Times Union, Elisa Streeter made the announcement through Facebook that she will be leaving the station at the end of the year stating, 'After 30 fantastic years here at News10, I will be retiring at the end of this year!'  The story reported by Gustafson Barlette didn't specify what Streeter will be doing next, but whatever it is, I'm sure she'll bring the same warmth, compassion, and professionalism.
Streeter, a trusted news fixture in the area for 30 years on News 10 ABC, currently co-anchors the 4, 4:40, 5:30 and 11 p.m. newscasts.  Congrats and good luck to Elisa Streeter, an area news icon!