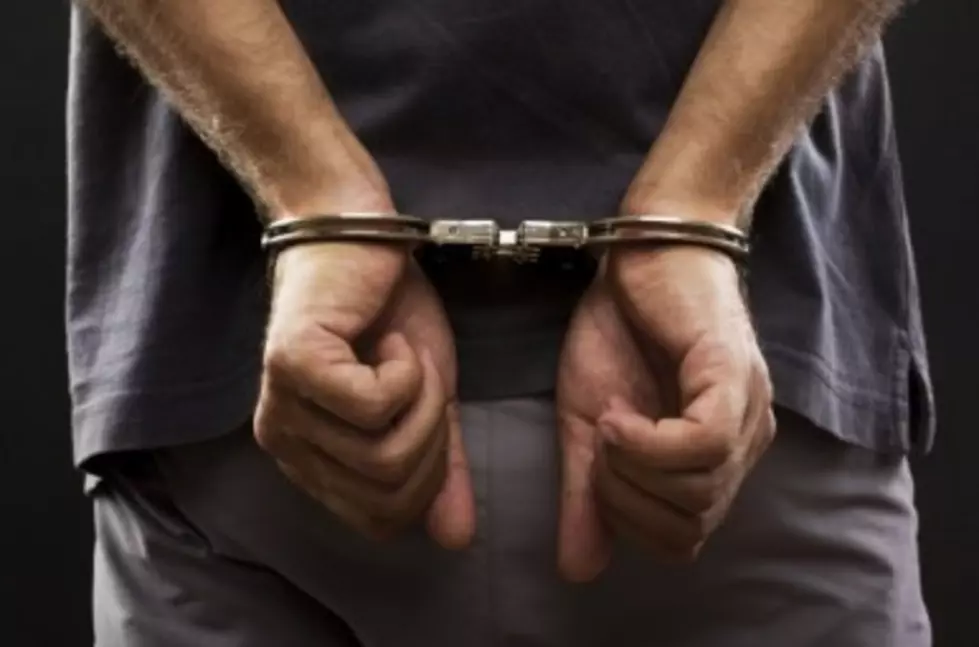 Local Man Accused Of Being Part Of Western N.Y Shoplifting Ring
iStock
A 35-year-old man from Stillwater is in trouble with the law for allegedly being part of a large, organized shoplifting ring in Western New York.
Terry Stewart was accused of being a part of the ring that took a lot of merchandise valued at hundreds of thousands of dollars.
The stolen merchandise included electric toothbrushes, thumb drives, pet supplements, teeth whitening kits and more. The items were stolen from places like Sears, Home Depot, Walmart, JoAnn Fabrics and other major stores.
According to a story in the Saratogian, Stewart was accused of selling the merchandise to another accomplice in the shoplifting ring, who would then allegedly sell the merchandise to people that were mostly outside of New York, on eBay.
Stewart will be back in court in Buffalo in March for his sentencing.