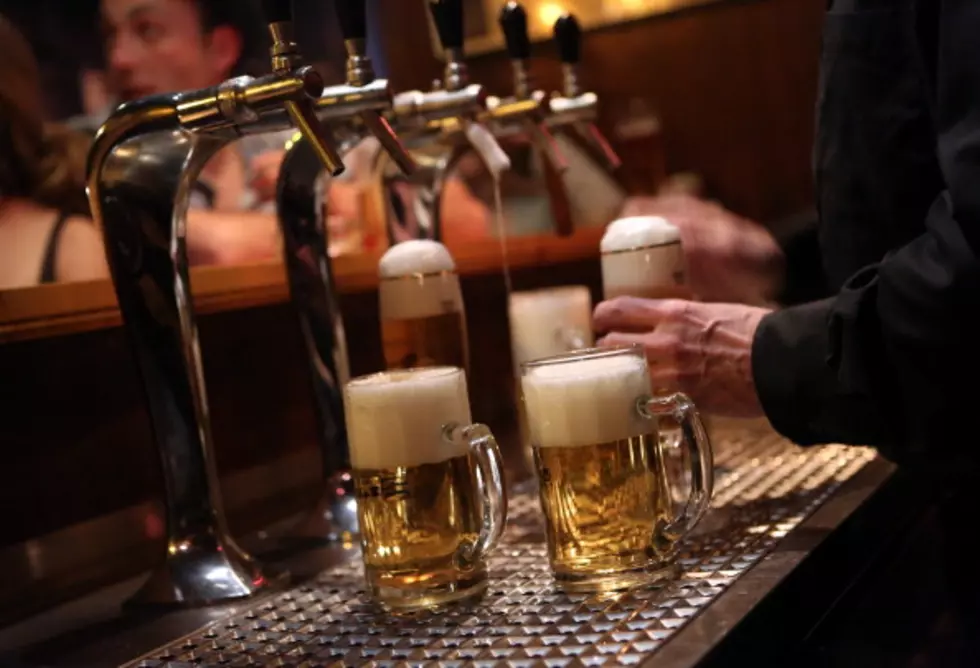 Local Company Makes Having A "Designated Driver" Easier Than Ever
Getty Images
Anyone who is planning a night out on the town, needs to read this story!
I know the dilemma we all face when we want to go out, who is going to drive, should we call a cab, who is going to get me to my car in the morning?  Well, here is an option expanding in the Capital Region and I think it's an amazing business.
Albany Designated Drivers is a company started by Tim and Amanda Putman.  Their main goal is to get you home safely after your night out.  The perk – your car makes it home too!  Now, they are expanding with Saratoga Designated Drivers.
The concept is brilliant.  You call them and they meet you at your location.  The employees work in pairs so one person drives you  - in your car- to where you want to go.  Another driver, the chaser driver, follows behind in the Designated Driver vehicle.  This concept gets you home safely and takes the hassle out of having to get your car the next morning.
The Designated Drivers have teams located in Albany and Saratoga ready to drive you anywhere in the Capital Region. The cost of the safe ride home is based on mileage.  If you're in Saratoga, rides that are seven miles or less cost a flat rate of $20 ($2 per mile after that).  In Albany, rides that are five miles or less cost a $20 flat rate ($2 per mile after that).
And if the ride itself isn't enough, according to the article in the Saratogian, each rider gets a "goodie bag" from the local State Farm Rep with water, gum and candy.  It also includes a survey which if filled out will get you a $20 coupon for you to use on your next trip.
Both operations are open for rides 7 days a week 6 p.m. to 6 a.m. For more information, you can check out Designated Driver's Facebook page.
A huge thank you to Tim and Amanda – a great service to help make the roads of the Capital Region a little safer!!