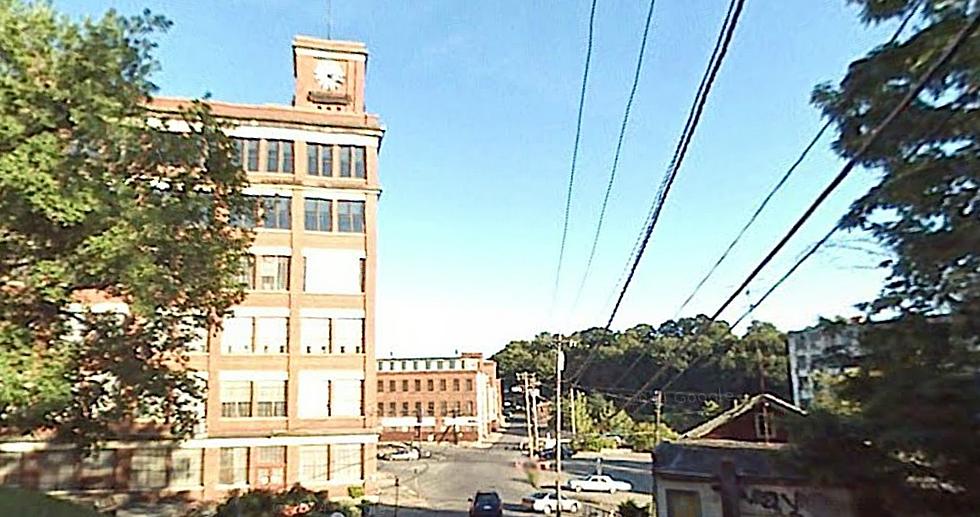 Local City Gets Millions To Revitalize
Google Street View
It seems that a lot of cities in and around the Capital Region are rebuilding. Troy has made a comeback, Schenectady is on the rise again and even Cohoes is rebuilding. Well now another city has been granted millions to revitalize. According to News 10 ABC, Amsterdam has been awarded a multi-million dollar grant to help the once vibrant manufacturing city rebuild. A ten million dollar grant has been given from the state to revitalize downtown Amsterdam. The city was announced as the Mohawk Valley winner.
Amsterdam is hoping to use the architecture and the character but giving the downtown an overhaul. They want to bring jobs, tourism and affordable housing into the downtown area that has struggled for quite some time. A youth recreation center will be top priority. They have already began the process of revitalizing the waterfront. They hope to see a significant difference in one to three years.
Amsterdam was the Mohawk Valley winner, the Capital Region winner has not been announced yet.