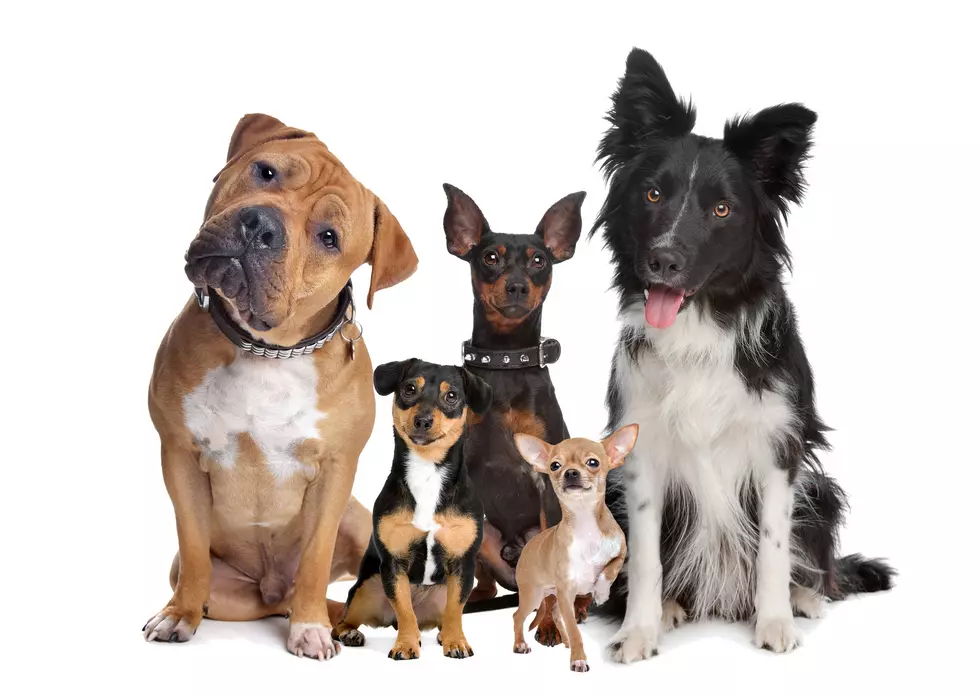 Local Animal Shelter Granted $500,000
Zoonar/Erik Lam
Governor Cuomo has granted four point five million dollars to animal shelters across New York state. A half million dollars went to a local shelter to improve and build their facility. The Companion Animal Capital Fund which is the first of its kind in the nation supports animal shelters and humane societies throughout New York state. Millions of dollars have been allocated to help the facilities and the animals.
According to News 10 ABC, the Montgomery County SPCA which serves Amsterdam and Montgomery County has been granted $500,000. This will support renovations, construction and expansion of the facility. The money will also help capacity, sanitation, physical and behavioral health for the animals.
The state hopes that with these monies allocated to the shelters, it will allow for them to expand dog kennels and ensure the care and safety of the animals in these facilities. They will also use them to renovate, rehab and acquire equipment needed to treat and care for the animals.
The main goal is to make sure that all cats and dogs that are up for adoption get the care and shelter they need until they find forever loving homes.