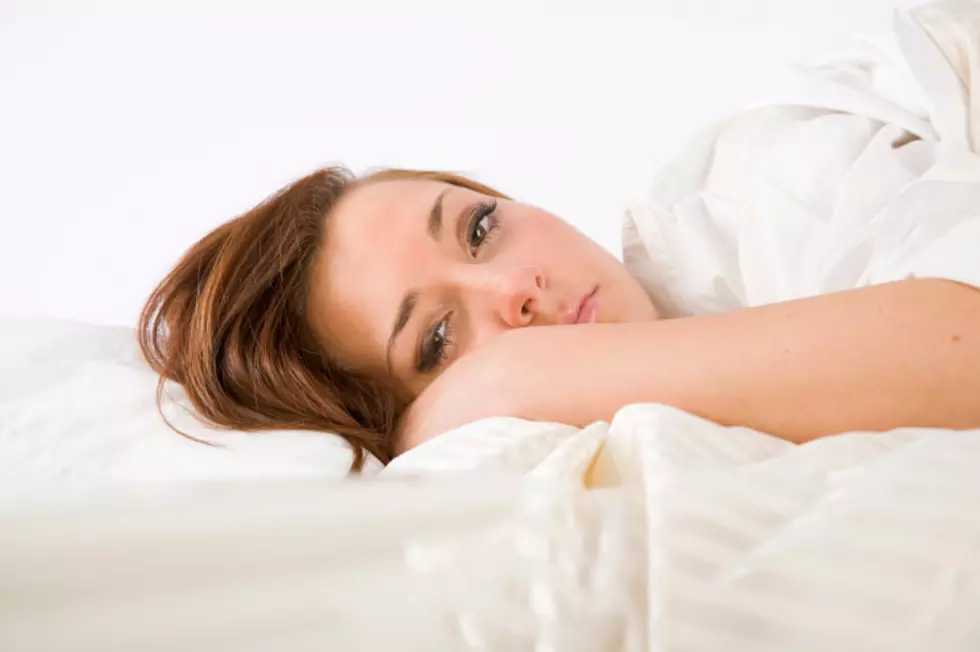 Listen as Love Cowboy Helps With Snoring Boyfriend
Rich Legg
Every weekday morning the Love Cowboy tries to help out a WGNA listener who has a relationship dilemma. There are occasions where he gives solid advice and other times he completely misses. No matter what, he is highly entertaining and funny. This time he's trying to help our a girl whose boyfriend snores loudly and she has had enough. Amber in Nassau sent an email to ask what she can do to stop her boyfriend from snoring. She says that he has no regard for her in this situation. She has suggested a few things but he says he's fine and feels rested when he wakes up. Can the Love Cowboy help Amber make her boyfriend realize that he is being super inconsiderate? The Love Cowboy has a relatable story he shares to try and help Amber out. Take a listen to Love Cowboy's advice.
Each weekday morning at 6:05 and 8:05 the Love Cowboy moseys on into the studio with Brian and Chrissy to give some love and relationship advice. He always is quick with a story and a joke and at times throws a few jabs at Brian.
If you have a relationship question and need advice from the Love Cowboy, send an email to Brian and Chrissy in the morning at mornings@wgna.com. Make sure you include your name and city so we can reference your email. Who knows? Maybe the Love Cowboy has some solid advice for you too.
Enter your number to get our free mobile app
."}" data-sheets-userformat="{"2":33554688,"11":4,"28":1}">
Celebrity Couples Who Secretly Got Married