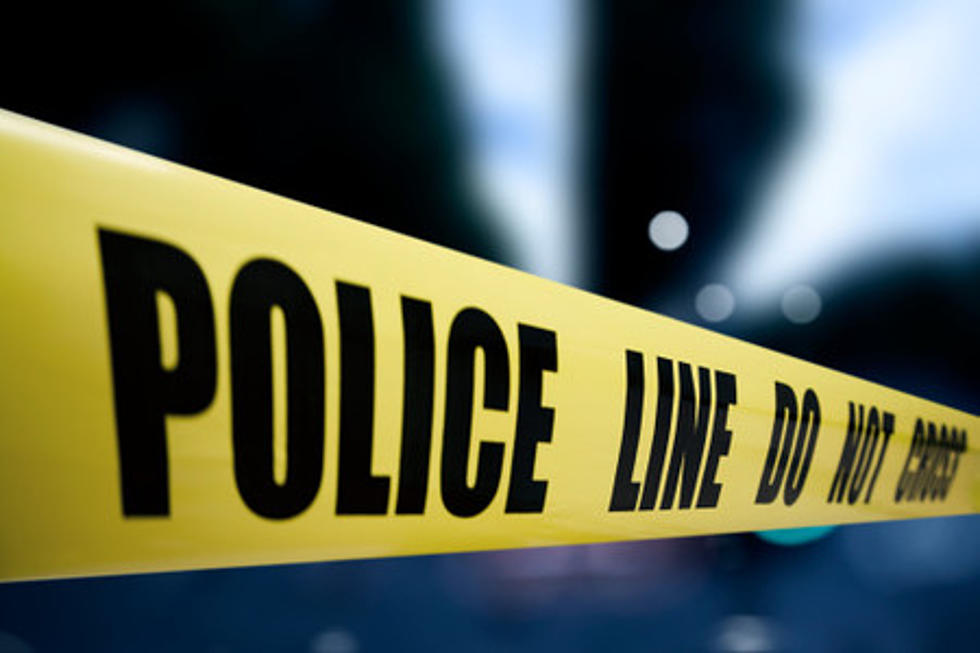 Lewd Acts in Central Park, Schenectady PD Needs Your Help
ThinkStock
The Schenectady Police Department has been receiving calls about a man committing lewd acts in Central Park as recently as Thursday.
Police have received multiple reports, according to The Daily Gazette, of a man harassing people and fondling himself in the park. Police have reported that they don't believe he has had any physical contact with people within the park but he apparently will yell things to get attention.
He was last seen in the wooded area near the intersection of Woodland Avenue and Central Parkway 7PM on Thursday. Police said that they will be giving the area more attention than usual in hopes to either deter the man from coming back or stopping him altogether.
They don't have a specific description but chances are if you see this man, you'll know to call the Schenectady Police. Do not approach the man, call the Schenectady Police and give them as specific of a description as possible including exact location and direction of travel.