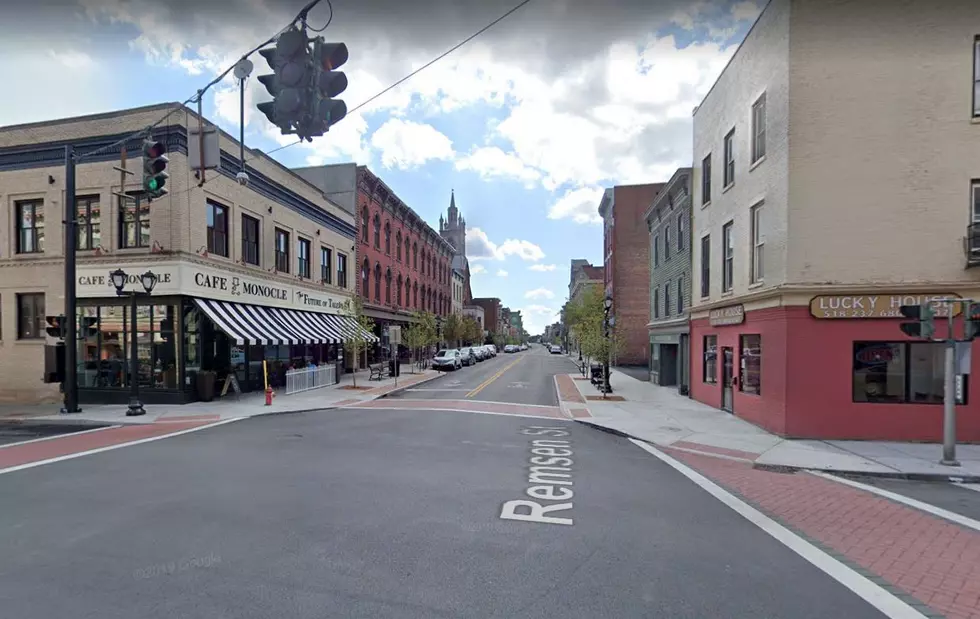 Launched Because of Pandemic This Special Event Continues in Cohoes
Google Maps
When everyone was dealing with the pandemic, especially restaurants, many cities came up with innovative ideas to keep the industry running. Cohoes created a brilliant plan to bring restaurants to the people. They started "Eat in the Street". Because it was so successful, they are continuing it this year.
What is "Eat in The Street"?
This will be the third year the city of Cohoes has done this promotion. They decided to block off Remsen Street, one of the main arteries in the city. They have restaurants set up tables in the street on Friday nights through the first part October. "Eat in the Street" starts this Friday night, May 27th and will run every Friday through the first Friday in October.
Who Participates in "Eat in the Street"?
There are over twelve restaurants that are part of Eat in the Street along with bakeries and ice cream shops. But there is more than just good food. There are musicians, vendors, and community groups that are part of the fun.
Here is a list of last year's participants in "Eat in the Street". A list of this year's restaurants and vendors has not been released when this article was written.
Why Was "Eat in the Street" Created?
The idea was launched in the summer of 2020 when people were nervous about eating inside restaurants because of the pandemic. So the city decided to take the restaurants outside. The reaction was overwhelming and the public ate it up! This will be the third year of "Eat in the Street". It runs Fridays from 5 pm until 9 pm.
The Capital Region's 10 Best Ice Cream Stands [RANKED]
Spring and summer in Upstate New York mean 2 things: we spend as much time as possible enjoying the great outdoors and eating all the great ice cream the Capital Region has to offer. And we have so many great spots to enjoy a cold sweet treat! But which ones are the can't miss destinations to enjoy that amazing mix of cream, sugar, and amazing flavorings? From soft serve to hard ice cream to sundaes and banana splits, these are the 10 ice cream shops that GNA listeners voted as the 10 best in the area for 2022.