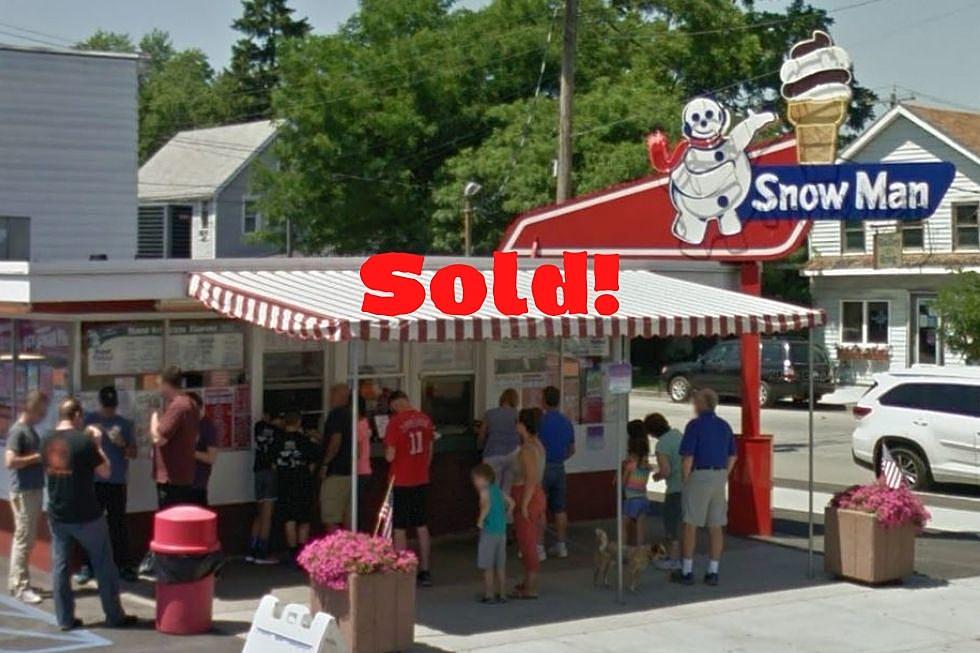 Iconic Snowman Ice Cream in Troy Sold!
google maps
Yes, it's true. The iconic Snowman Ice Cream in the Lansingburgh section of Troy has officially been sold. After close to 70 years in business, the most recent owner said it was just time to slow down and spend more time with his family.
Why Did The Owner Decide to Sell the Iconic Ice Cream Place?
John Murphy who has owned the Snowman for the past twenty-three years decided it was time. Time to make memories and spend more time with his kids. Murphy said he had a revelation while on vacation on Captiva Island in Florida with his family during Thanksgiving in 2020 according to Albany Business Review. He was watching his two teenage daughters play in the pool and said to his wife that he would put the Snowman up for sale when they got back and that's just what he did.
Who is The New Owner and What Can We Expect?
There are three buyers of the Snowman with the leader being Jim Pettit who owns Old Daley Custom Catering in North Troy. He plans on keeping the tradition and recipes the same. He will try to find a way to expand the Snowman brand. The new owners want to put a food truck in the parking lot this season to sell tacos and eventually expand the parking lot. He hopes that customers can't tell the difference between the old and new owners. Murphy will stay on for three months to help with the transition and plans to be there on opening day which is March 12th.
What is the History of the Snowman?
The iconic ice cream stand opened back in 1953. The original owner was Tom Tully who sold it to Don and Amy baker. Murphy, at just 23, bought the business on February 19th, 1999. Now 47, Murphy has decided to sell.
25 Scrumptious, Bucket List Capital Region Burgers
If you are looking for the best of the best when it comes to burgers & cheeseburgers in the Capital Region, these your must-visit burger joints.
The Capital Regions Best Chicken Wings [RANKED]
It's fall and football season, which makes it the perfect time to reveal who serves the best chicken wings in the area, voted by GNA listeners.