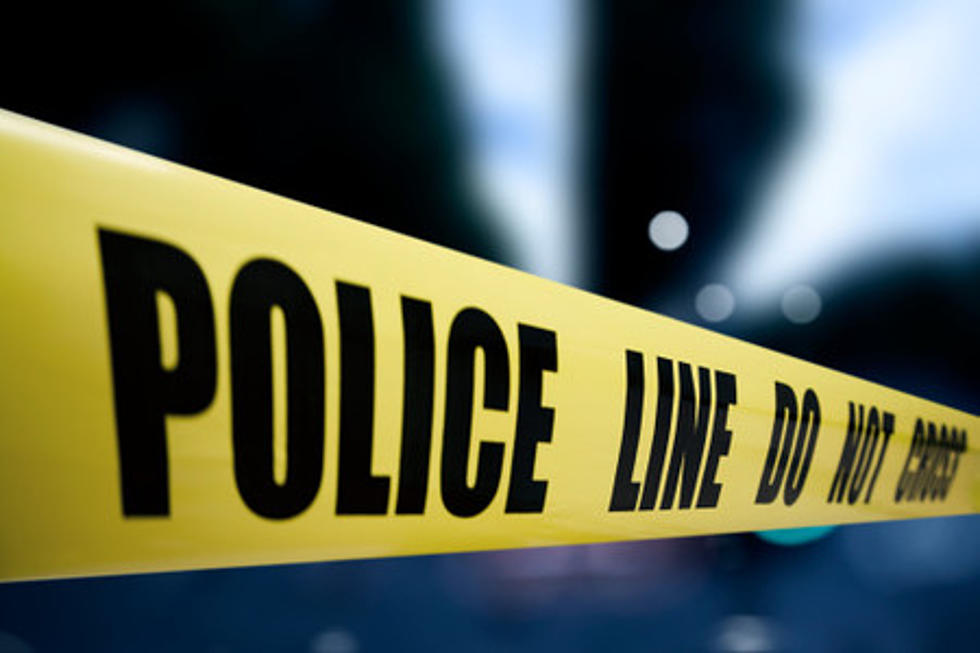 Human Skull Found in Coxsackie, Could it Solve a Cold Case?
ThinkStock
About a week and a half ago a skull believed to be that of a 10-13 year old boy was found in Coxsackie.
Currently what police are investigating is the possibility that that skull may be that of a child who has been missing since 2007. Jaliek Rainwalker of Washington County has been missing for quite some time and an anthropologist is saying that it appears as if the skull found has been there for 5-10 years. Information that lines up to the time frame the young boy went missing.
As of now no concrete evidence has surfaced in the missing child case and this could easily blow the door open on it if it indeed is that of Jaliek. Even more interesting is that a group of fisherman that fish quite often at a spot in Watervliet recall around the time Jaliek went missing they saw a man dump multiple garbage bags into the Hudson River. As of now a DNA test is being done on the remains and it may take a while to come back but could possibly lead to an answer in the decade old cold case.
More info on the case is in the link below as well as a video done by News 10.