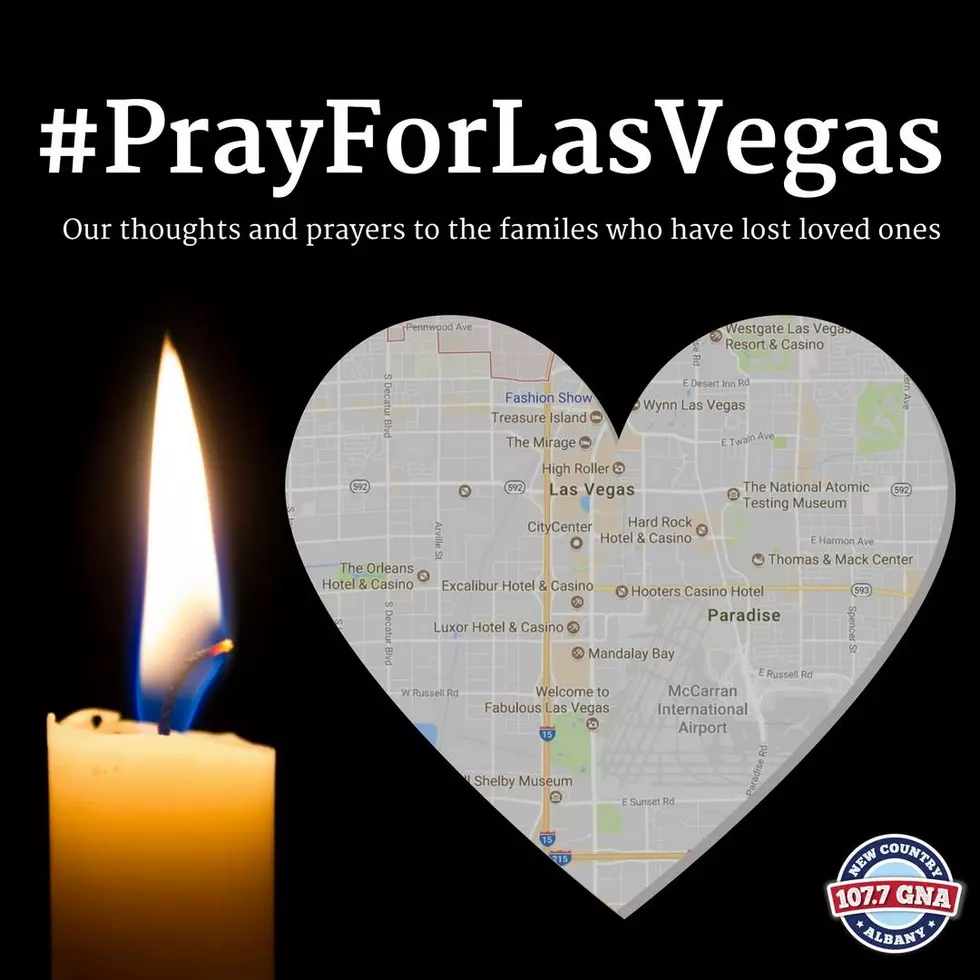 How We in NY Can Help Those In Las Vegas
Jessica Sims/Townsquare Media
I've been watching the news all day trying to figure out every detail, trying to figure out how someone could do this and even so many hours later I can't wrap my head around it. We may never know exactly why this man did what he did, all we can do now is figure out how we can help.
The minute I saw this tragedy, I just wanted to know what I could do. We may be across the country but that doesn't mean there's nothing we can do to help. Las Vegas may seem far away geographically but events like this bring our country together.
If you know people in the Las Vegas area, they are looking for blood donations at United Blood Services and the University Medical Center of Southern Nevada, according to Newsweek.
For those of us on this coast, many news sources are telling people looking to donate to consider giving money to the Southern Nevada chapter of the American Red Cross. They're currently not accepting donations specifically for this tragedy but it will go to general relief efforts.
There's also the National Compassion Fund whose purpose is to distribute money to victims of a mass crime, previously helping those affected by 9/11 and the Sandy Hook tragedy. There's also a GoFundMe page created by Steve Sisolak, Clark County Commission Chair from Las Vegas.
If you or anyone you know is still looking for loved ones, you can call 1-866-535-5654.