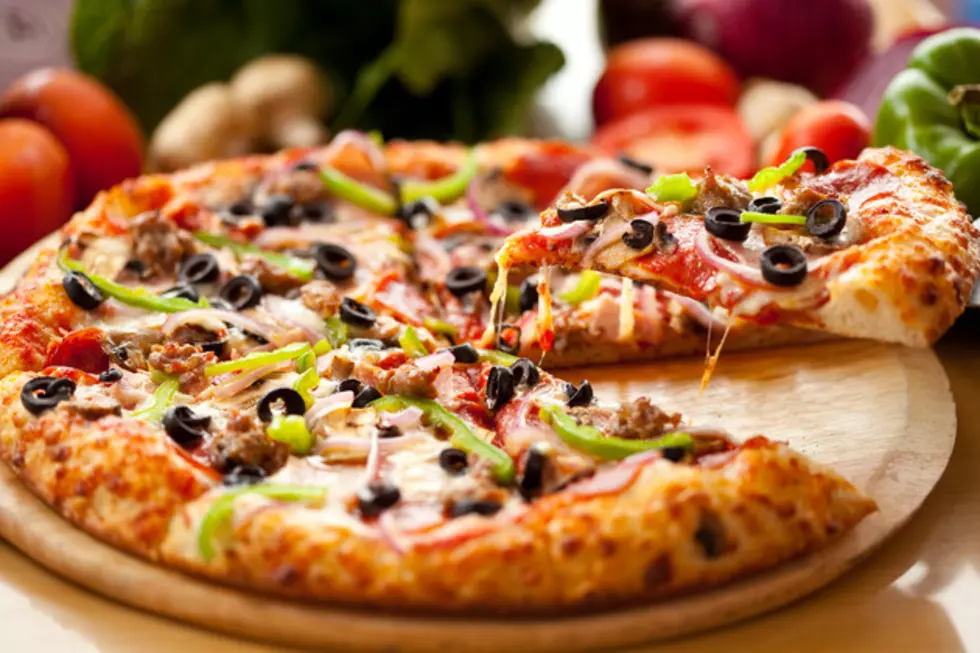 How to Get Free Pizza Today, Thanks to a Mistake
Thinkstock
Goodness gracious I love pizza, make it free and I know one stop I'm definitely making a stop today.
I saw on Thrillist that Walmart apparently tweaked its Marketside store-brand frozen pizza recipe recently and people were not happy- so much so, it was getting one-star reviews. No worries, Walmart heard your complains and went back to their original pizza recipe and now you can benefit.
To make up for it, all day today more than 2500 Walmart locations will be giving away free slices of their Marketside Pizza near the pizza section. Pizza choices will vary by store and not every Walmart will be doing this and not all of them will be offering it today so call ahead. It is one slice per person but the best thing is, no one is stopping you from hitting up a whole bunch of Walmart locations today. You don't have to make any purchases, just walk in and grab yourself some free Walmart pizza lunch today.
There are so many Walmart locations in the area to choose from: Schenectady, Glenville, Latham, Albany, Rensselaer, Glenmont, Troy, Clifton Park, and more.