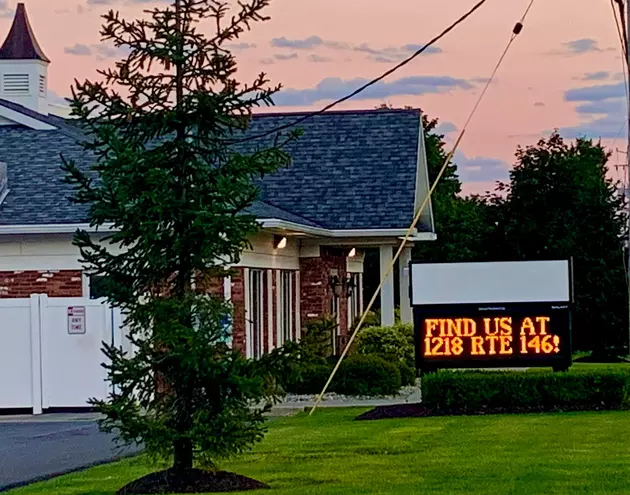 Here's What's Rollin' Into the Old Halfmoon Sandwich Shoppe Location!
Halfmoon Sandwich Shoppe Facebook page
One of the Best Barbeque Joints Is Moving In!
Rollin' Smoke Handcrafted BBQ made the announcement on their Facebook page that they will be staying in Halfmoon but moving into the old Halfmoon Sandwich Shoppe location.
They wanted to stay in Halfmoon but outgrew their current location on Guideboard Road.
Rollin' Smoke Loves Being in Halfmoon
They stated this in their Facebook post,
We wanted to stay here in Halfmoon, this town, community, and all the surrounding communities have just been so welcoming and supportive of us, we just couldn't even think about leaving y'all.
What Can We Expect at The New Location
Because the old Halfmoon Sandwich Shoppe is much larger than Rollin' Smoke's current location, they plan on having "new menu options, outdoor activities and yes, we have applied for our beer and wine license!"
The target date to open the new location is December 1st.
Check Out the Best BBQ Joints in the Capital Region [RANKED]
There are some amazing barbeque restaurants throughout the Capital Region. Here is a ranked list according to Yelp of the top pitmasters in our area. Try and look at this list without getting hungry! Each has outstanding reviews.