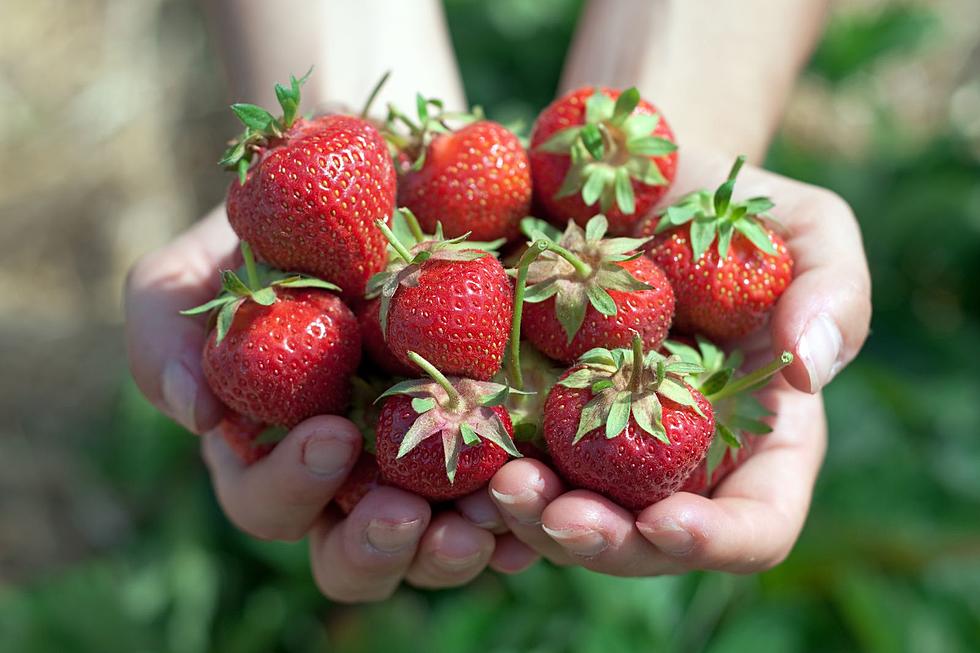 Go Strawberry Picking at These Upstate NY Farms & Orchards
Canva
Strawberry season is short in Upstate New York. Gather your family and friends soon so you can enjoy picking the juiciest and most delicious strawberries. There are many places to choose from but check the farms' Facebook pages ahead of time to make sure they are ripe and ready for picking.
Go Strawberry Picking at These Capital Region Orchards & Farms
The strawberry picking season doesn't last long so get out there and pick your own! Here are a few places in and around the Capital Region where you can pick your own delicious strawberries. Check with each orchard to see if the berries are ready for picking.