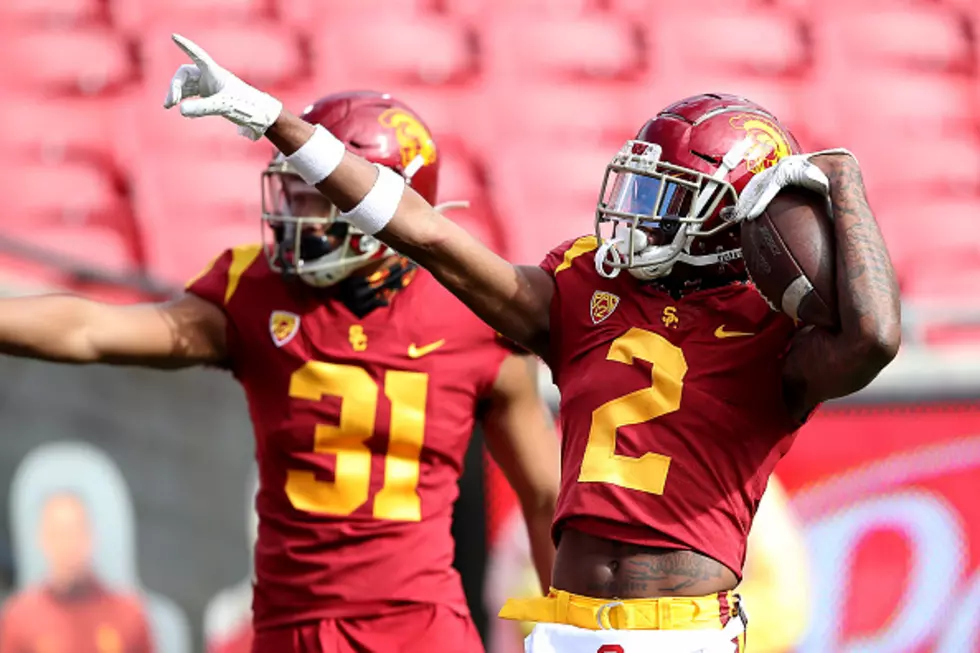 Giants May Hit The Right Note With Buffalo Bills Cast-Off
Getty Images
The Buffalo Bills are the odds-on favorite to win Super Bowl LVII in Glendale, Arizona next February. A lot of things have to go right for Sean McDermott's team but they are certainly built for the task. Nobody knows that much better than the New York Giants new braintrust, general manager Joe Schoen and head coach Brian Daboll. That's why it will be very interesting to to watch over the next few weeks as teams whittle their rosters down to 53 by 4pm on August 30th, how many former Buffalo Bills become New York Giants.
As NFL teams reduced their rosters to 85, the Buffalo cut cornerback Olaijah Griffin on Monday. The former USC cornerback was signed by Buffalo as a non-drafted free agent last season and played on the Bills practice squad. That practice squad defense was constantly playing in front of Giants head coach Brian Daboll, when he was Buffalo's offensive coordinator. That familiarity may have helped the former Trojan land in the Big Apple.
According to giants.com com, the 6-foot, 175 pound Griffin has been added to the team's 85 man roster. This may have been music to some of the Giants player's ears. Giantswire.usatoday.com reported on Tuesday, "likely delight of wide receiver Kadarius Toney, who goes by the rap name "Yung Joka," Griffin is the son of rapper Warren G and the step-nephew of rapper/producer Dr. Dre. The locker room rap battles are sure to be off the hook."
The New York Giants are looking to add depth to a razor thin roster. Big Blue has suffered numerous injuries at the cornerback position and a young player like Griffin could provide that. The best part is, Brian Daboll knows what type of player he is getting. If he didn't think that the former USC product wasn't better than what he had, GM Joe Schoen would have passed on him. Another, low level but solid move by the Giants new braintrust.
Look Back at All of the Capital Region Concerts of 2022
From Classic Rock to Comedy, this is what 2022 sounded like in the Capital Region.
Every Country Artist Performing In Upstate NY In 2022
We are set for a big year of Country shows in 2022, and here is a complete list of artists set to perform in 2022 in the Capital Region and all over Upstate New York.