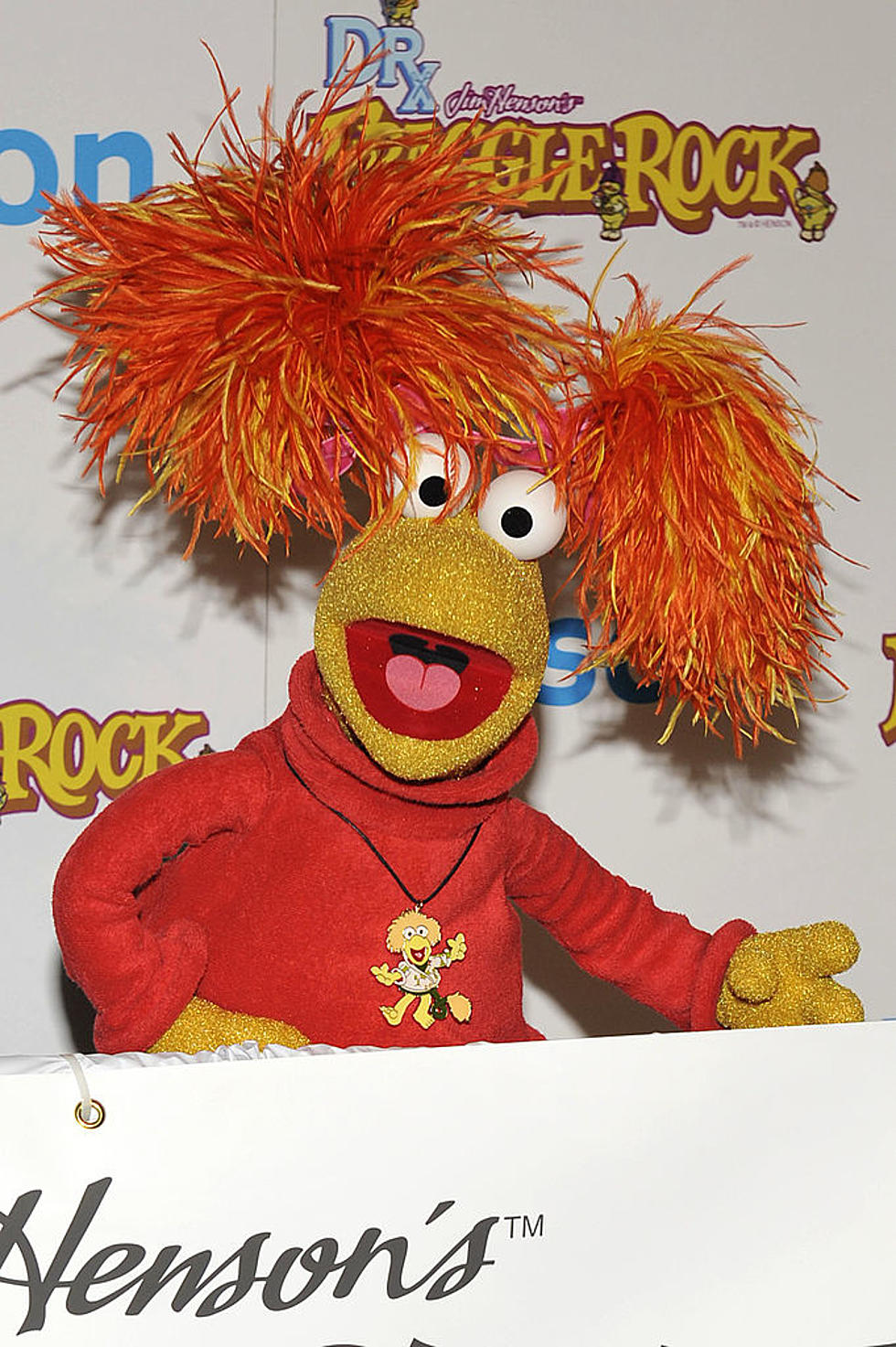 Fraggle Rock Available Free With New Episodes
Getty Images
Fraggle Rock was such a fun part of my childhood and now it is being rebooted with all-new episodes. As a bonus, they are streaming for free. Fraggle Rock ran from 1983 through 1987 for four seasons and one hundred episodes. Now they will be releasing a shorter series called "Fraggle Rock: Rock On!" for free on Apple TV Plus.
According to Simplemost.com, the new Fraggle Rock episodes are three to five minutes long that are released on Apple TV Plus for free. The first episode aired on April 21st. The series features all of the Fraggle Rock characters you have loved including Red, Boober, Mokey, Gobo, Wembley, and Uncle Traveling Matt.
There are new songs and guest stars too. All of the episodes were produced by The Jim Henson Company. The production company says that they shot the episodes in accordance with social distancing guidelines and using the iPhone 11s. They coordinated filming in the homes of various members of the production team and artists across the country.
Check out the new episodes of "Fraggle Rock: Rock On!" through the Apple TV Plus app by clicking HERE.
Enter your number to get our free mobile app