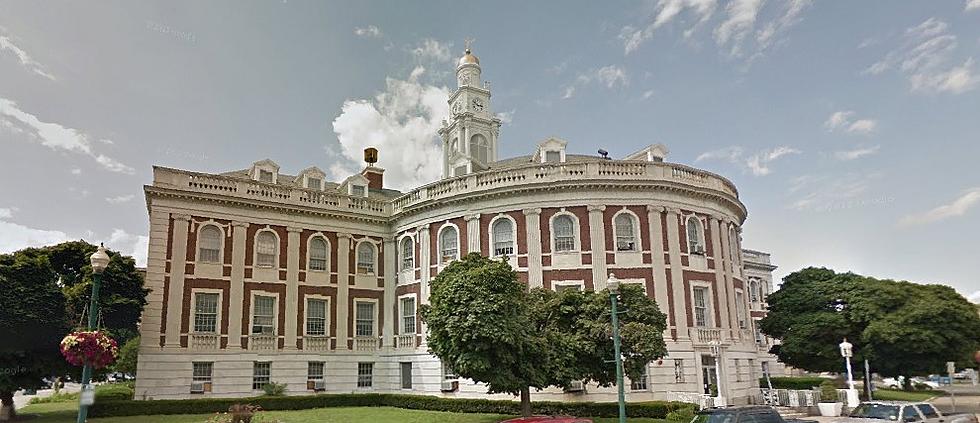 Famous Actor Promoting New Beer in Schenectady Saturday
Schenectady's City Hall - Google Street View
While many of us were chowing down on some chili in Schenectady, little did we know a famous actor was in town visiting a brand new Schenectady bar.
On Saturday afternoon, Schenectady had a ton of stuff going on from the Holiday Winter Bazaar to the Chili Chowdown that it would've been easy to miss a famous face. I know I did! While many of us were stuffing our faces with chili, Kelsey Grammer was in town for another reason - to promote beer.
A few months ago, I wrote about Kelsey Grammer bringing his beer, Faith American, to the Capital Region. He seemed to have his eyes set on Shmaltz Brewing in Clifton Park but now, with the ownership changeover, he may have changed his focus. According to The Daily Gazette, Grammer was in Schenectady at the new Jay St Pub promoting his beer.
The owner, Mitchell Ramsey, has had Faith American on tap for some time now and knew that Grammer was planning on stopping in for some time but was surprised when he got the call about his arrival around 1:00pm on Saturday. Grammer won't be there every time you drink the beer but you can try it for yourself while it's still on tap.