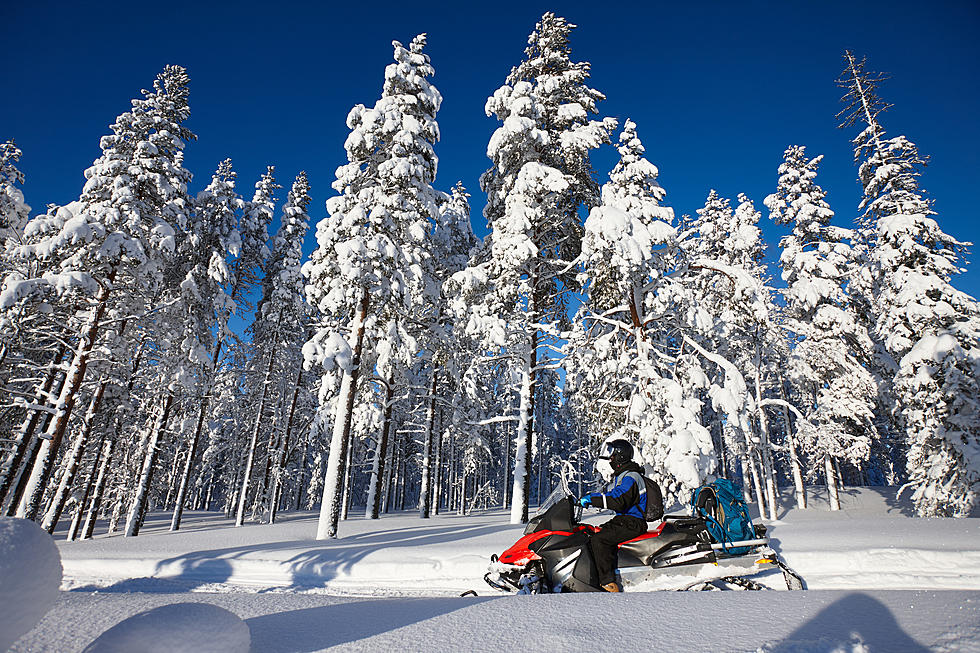 Escape Cabin Fever at Lake George Winterfest
kobeza
Over the weekend me and my girlfriend Samantha decide to take my son Brody on a little day trip up to Lake George.  We didn't have much of plan, we just needed to get out of the dang house.  So we packed up Brody's sled, grabbed a few snacks for the road, jumped in the Jeep and headed up the Northway to find some snow-covered hills and maybe do a little outlet shopping.  While we were in Lake George Village, we started talking to a very friendly lady who worked in one of the outlet stores.  We chatted with her about how nice it was to get out of Albany for the day; Lake George in the winter is stunning.   We also talked about the local economy in Lake George and how they've struggled (just like most businesses in the area) during the pandemic.  She was, however, very quick to compliment the area businesses who have banded together to create something very cool throughout the month of February.  I remember writing about Lake George Winterfest a few weeks back, but I'm glad she reminded us because it seems like an awesome way to smash cabin fever. Whether you want a long weekend, just one night away, or a simple day trip, it may be worth checking out.  Here are some details and highlights:
Enter your number to get our free mobile app
Lake George Area Winterfest takes place every Thursday thru Sunday in the month of February.  With the purchase of a wristband, you'll have access (with wristband purchase) to a variety of really cool and unique experiences.  The wristband gets you (1) of the following subject to availability: Horse Drawn Carriage Rides, Hot Chocolate Stations, Axe Throwing, Snowmobile Rides, Dog Sled Rides, Snowshoeing and much more.
The wristband will also save you money on hotels and restaurants with discounts throughout the Lake George region.
In addition to the wristband exclusive events, there will also be plenty of fun things to do that are free for the entire family including: Public Ice Skating, Ice Fishing Contest, Guided Hikes, Natural Stone Bridges Winter Experience, Scenic Snowshoeing Trail System Painting with Patrice and Special Wine Tasting at Adirondack Winery.
READ MORE: Here are 50 ways you can improve your work from home lifestyle