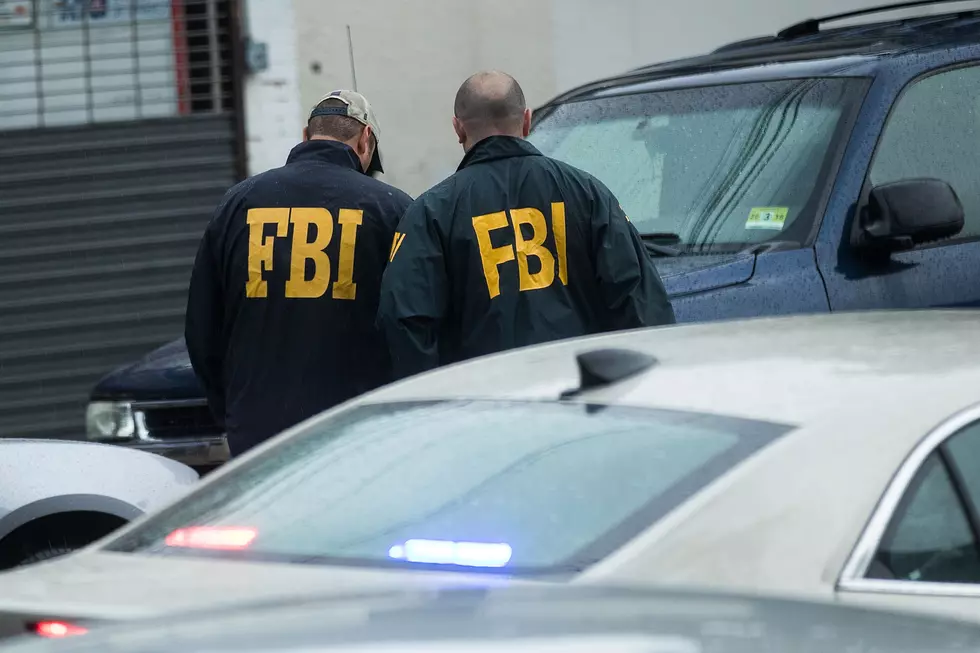 Embattled Cohoes Mayor Arrested By The Feds
Getty Images
Cohoes Mayor Shawn Morse has been no stranger to our local newspapers since being elected back in 2015. While he's denied the allegations lobbied against during his term as a public official, things reached a boiling point this morning.  It's being reported that the Cohoes mayor was arrested this morning by the FBI.
The Times Union is reporting that the embattled Cohoes mayor is being held by federal marshals from charges that allege misuse of his campaign funds.
The Times Union claims that Morse was arrested and then questioned about the misappropriation of money for things like Caribbean vacations, and other matters in regards to illegal use of campaign funds.
Despite a tumultuous first few years in office - that included claims of domestic abuse -  the former Cohoes firefighter remained steadfast that he would not step down as mayor and even vowed to run for re-election.
Morse's arrest on federal criminal charges comes while he is up for re-election and according to the Times Union, is facing challenges from three city residents.