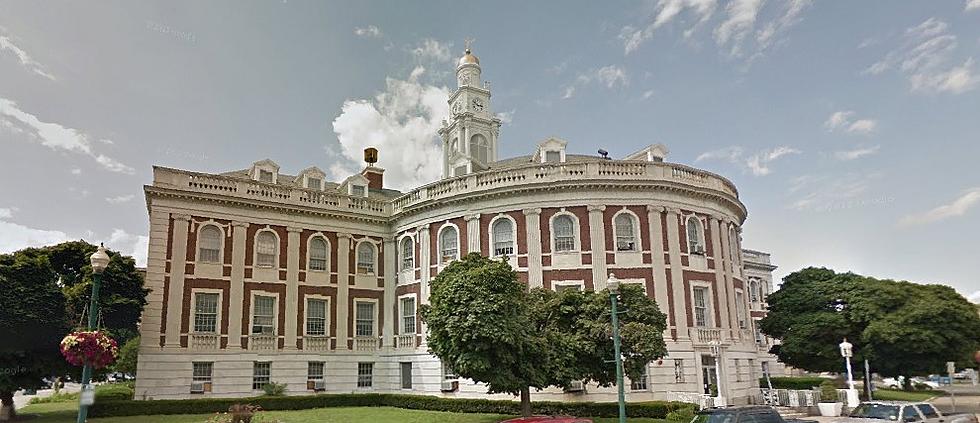 Downtown Schenectady Restaurant Announces Closing
Schenectady's City Hall - Google Street View
I live in Schenectady and pass by this restaurant all of the time. I've wanted to try it out but for whatever reason never did. Now, it's closing.
I saw on the Times Union that Chez Nous in Schenectady has announced that they will be closing. If you're not familiar, Chez Nous is a French-style restaurant found on Lower Union Street. They'd been open since 2015 and seemed to have done pretty good business.
After an interview with the owners, they said that they sadly decided to close because the volume of customers wasn't enough to cover the costs of the restaurant. The restaurant will be closing February 16th, the weekend after Valentine's Day. They're telling people to check and make sure they use their gift cards before the restaurant closes and schedule one last dinner for the holiday as soon as you can.
The Times Union quoted the owners saying, "Thanks to everyone who collaborated to make Chez Nous a reality, and to our guests, for whom Chez Nous was created. Blessings to all. It's been a great ride."