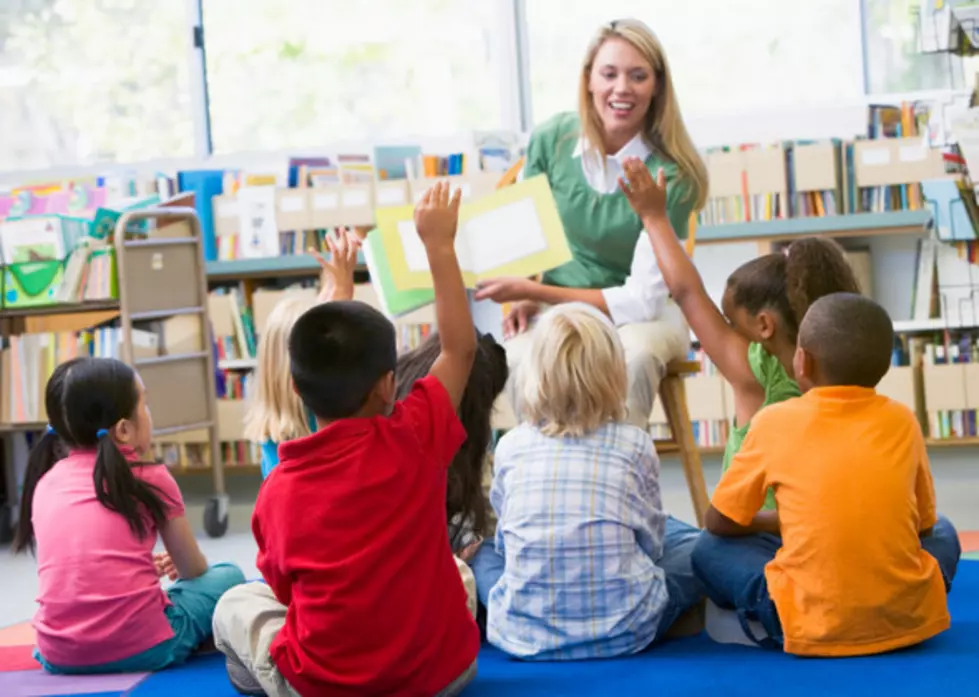 Dire Need for Substitute Teachers-Info Sessions This Week
Credit: Catherine Yeulet Source: ThinkStock
Many school districts in the Capital Region are looking to fill substitute teaching and teaching assistant positions along with school nurses. Due to the coronavirus pandemic, the need is greater than ever. Here is some information on how you can land one of these jobs. According to CBS 6 Albany, there is a huge need in many school districts across the Capital Region for substitute teachers, school nurses, and teaching assistants. The Washington-Saratoga-Warren-Hamilton-Essex (WSWHE) BOCES serves 31 school districts in a five-county region and will be holding virtual information sessions and job fairs this week for substitute teachers and teaching assistants.
There is a decline in substitute teachers for many reasons including having more teaching positions available because of social distancing and smaller class sizes. Therefore, substitutes already filled those spots. Plus with concerns of the coronavirus, some teachers aren't comfortable going into classrooms if they are older or more vulnerable. Also, some substitutes can't work due to having to stay home with their own children.
Typically there are approximately one thousand to fifteen hundred substitute teachers in the pool but now in the Capital Region there are only about eight hundred, They are hoping to increase the pool of teachers because of cold and flu season rapidly approaching. Plus with the surge of coronavirus cases, the hope is that substitute teacher will be in place in case of an online-only platform.
The virtual information session for new substitute teachers will be held on Thursday, November 5th from 12 pm to 1 pm and 3 pm to 4 pm. You must be registered in advance by clicking HERE.
Enter your number to get our free mobile app
KEEP READING: 10 classic board games that will take you way back