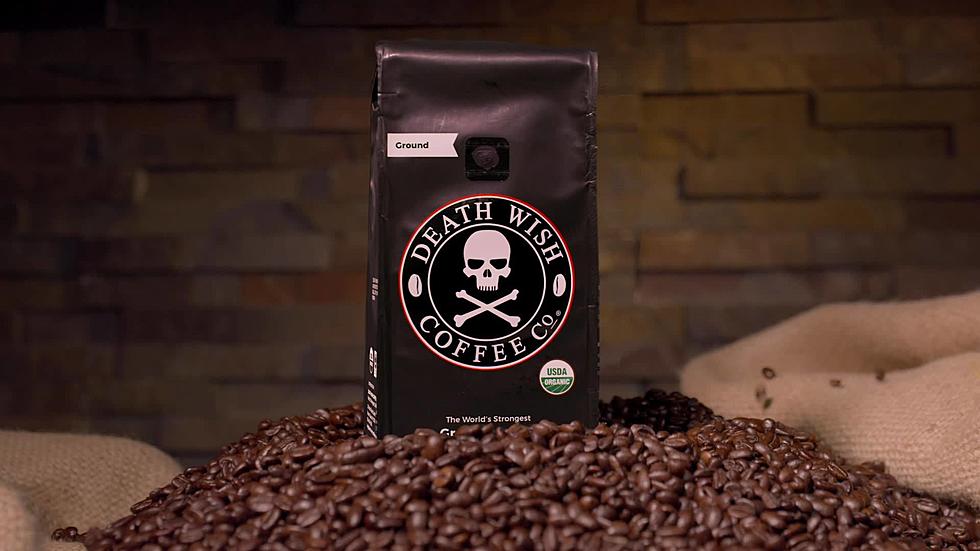 Death Wish Coffee 'Cafe' Coming To Albany
Photo from Death Wish Coffee Facebook
One of the most talked about and beloved strong-tasting coffee brands (both locally and nationally) will be opening up their first ever stand-alone cafe in Albany part of a multi-million renovation project.
If you love your coffee strong, and your caffeine kick high, you'll be excited about the news of Death Wish Coffee and their soon-to-be first ever stand alone cafe expected to be built in Albany.  According to Spectrum News, the cafe will be 'somewhere on Livingston Ave' which is situated near the 10 million dollar renovation project for Albany's Clinton Square.  This is all part of the 'Albany Skyway' project that will include new housing developments and various tourist experiences.
According to the Times Union , the project will be begin in 2020.
Death Wish Coffee, known as the 'World's Strongest Coffee' according to their website started back in 2012 and guarantee that if it's not the strongest coffee you've ever tried, they'll gladly give you your money back.