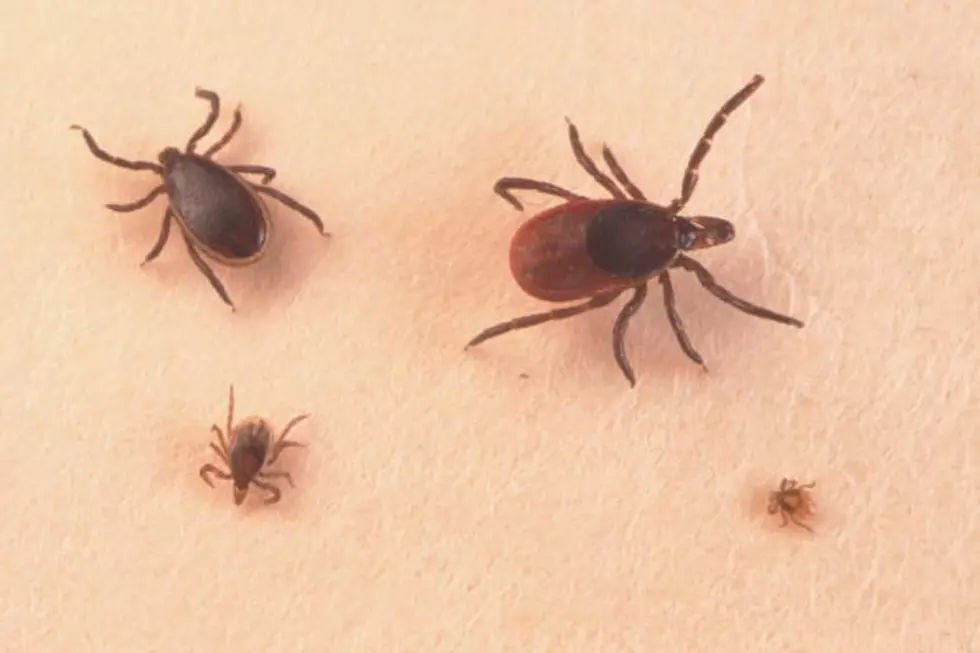 Death From Tick-Borne Virus in Upstate New York
Ticks - (Photo By Getty Images)
We've been keeping our eyes out for ticks, it seems, this year more than ever. Stories like this remind us why we keep looking.
Health officials in the Hudson Valley have reported that a person has died from the tick-borne virus Powassan, according to News 10. The name of the person, when they reported, hasn't been released yet but they were from the Town of Gardiner, which is near Poughkeepsie.
According to Ulster County Health Department, this is the first case of the rare disease in the state this year. The disease is so rare that fewer than six cases are reported and diagnosed each year in the state.
The person in this case already had some underlying health conditions but the transmission of the disease can take as little as 15 minutes from tick to human. If you've been in an area where ticks may be prevalent, look out for fevers, headaches, vomiting, weakness, and loss of coordination. Continue to use repellents and double check for any signs of ticks after being outdoors to prevent this disease.