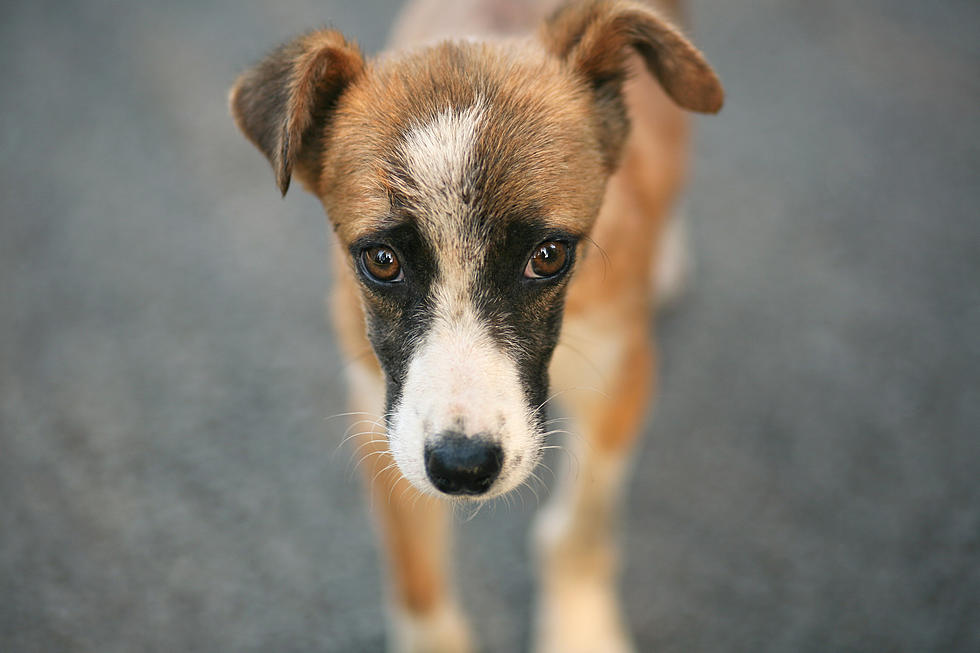 Crossgates/Aviation Mall Pet Store Lawsuit Explanation
Getty Images/iStockphoto
You walk passed the business, you smile at the animals inside, you may even walk in and wave at their adorable faces as they wag their tails back. According to the attorney general's office, those animals aren't as happy as they seem.
EDIT: Though the story has recently been trending (Nov 2019), the original article was posted in May 2018 and has since been resolved.
The Pet Store, currently with locations in both Crossgates Mall and Aviation Mall, is facing a lawsuit for "improperly caring for its pets and deceptive business practices" by the state attorney general's office, according to News 10.
Apparently, this isn't anything new. With the lawsuit making headlines, former employees are speaking out against the pet store location saying that this is common practice for the business. Owners and managers continued to try to cover up the fact that they were in the pet business for the money and didn't care at all for the animals.
One employee said that she stayed working there to protect the dogs. Once she was fed up and starting speaking out to them, they fired her.
The attorney general is saying that animals in their possession were sold without ever seeing a veterinarian, the owners failed to tell consumers about the pet's illnesses, and "other fraudulent practices." Also, they weren't properly cleaning the kennels or facility.
A Supreme Court Justice ruled that The Pet Zone isn't currently allowed to get any new animals but they're still allowed to sell what they have. The attorney general's office is hoping to further that ruling by forbidding the company from selling any live animals.
The Pet Zone released a statement to News 10 saying:
The Pet Zone unequivocally denies all of the AG's frivolous claims regarding our business practices. We have been and remain committed to supplying happy, healthy puppies to responsible pet parents. We look forward to vindicating our good name and are confident that the court will deliver the right result by dismissing this lawsuit.