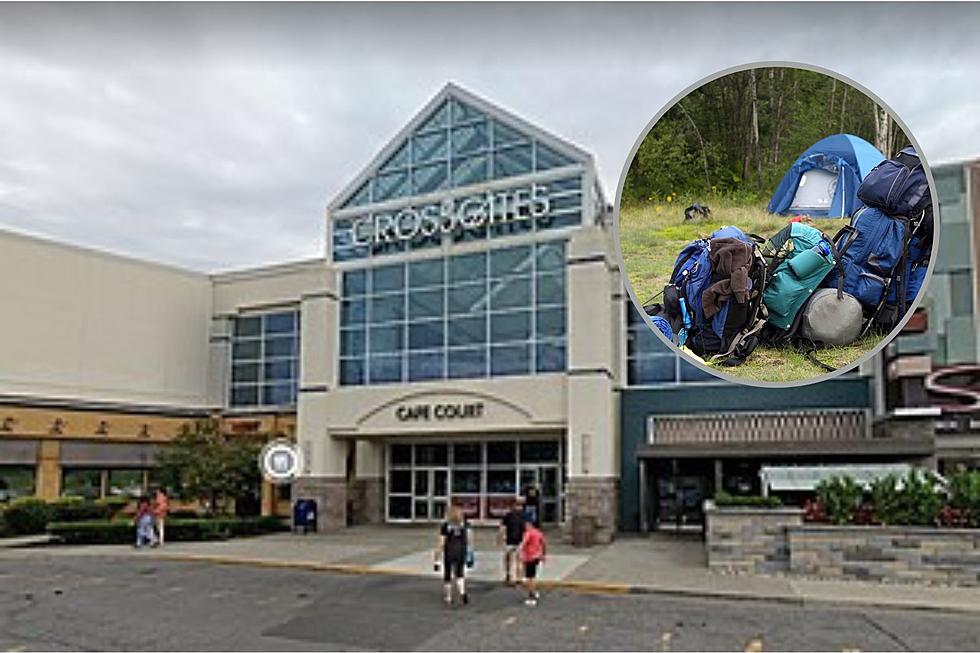 New Outdoor Recreation Store Coming to Crossgates Mall
google maps-canva
Crossgates Mall is getting a new tenant. This time it's a huge outdoor recreation store. They carry everything from hiking, camping, cycling gear, and more. It will be the outdoor recreation company's fourth store in New York State.
What Outdoor Recreation Store is Coming to Crossgates Mall?
REI (Recreational Equipment Inc.) Co-op has signed a ten-year lease to be a tenant inside Crossgates Mall. REI is a store for hikers, rock climbers, cyclists, water sports, snow sports, fitness, and more.
Where Will The REI Store Be Located in Crossgates?
The location of REI will be near Forever 21 according to a site map filed with the ten-year lease. The size of the store or when the REI store will open isn't known just yet according to the Albany Business Review.
Where Are The Other REI Stores?
This would be the fourth REI in New York State and the second in Upstate New York. There are locations on Long Island, in New York City, and in Rochester. However, the closest REI is about eighty miles away in West Hartford, Connecticut.
Another Store Just Opened in Crossgates
Discount fashion store Primark just opened on the first floor of Crossgates Mall in the old Lord & Taylor. Primark is taking up about fifty thousand square feet.
LOOK! Space Adventure Indoor Mini Golf Inside Crossgates Mall Opens
Space Adventure Mini Golf is an eighteen-hole miniature golf course that is space-themed complete with giant props that are custom-made, spaceships, aliens, and oversized statues and plants. It is located across from Dave & Buster's on the lower level of Crossgates Mall. They are open Monday through Thursday from 10 am until 8 pm, Friday and Saturday from 10 am until 9 pm, and Sunday from 11 am until 6 pm.