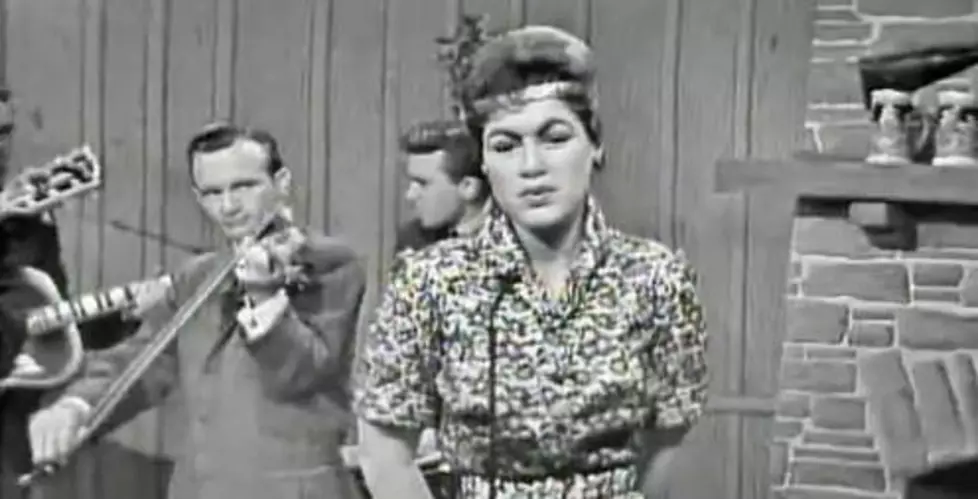 Cover Versions Of Patsy Cline's Crazy [VIDEOS]
You Tube
On August 21st, 1961 Patsy Cline recorded one of her biggest hits "Crazy". The song , written by Willie Nelson was both a country and adult contemporary hit peaking at #2 on both of those charts and peaked at #9 on the pop charts.
With the song's genre bending chart success, it has also been covered by many artitsts of different genres from country, pop and alternative. Here's just a few to enjoy:
Leann Rimes
Carrie Underwood--Recorded "Pre-Idol"
Miranda Lambert
Kenny Rogers
Julio Iglesias
The Kills
Kidneythieves
Apartment
Linda Ronstadt
Can't forget a version from the songwriter himself, Willie Nelson
Some versions stick to the original melody while others change it up a bit. All in all it is a great song and an absolute classic that many artists certainly respect. Out off all these, which do you like the best?