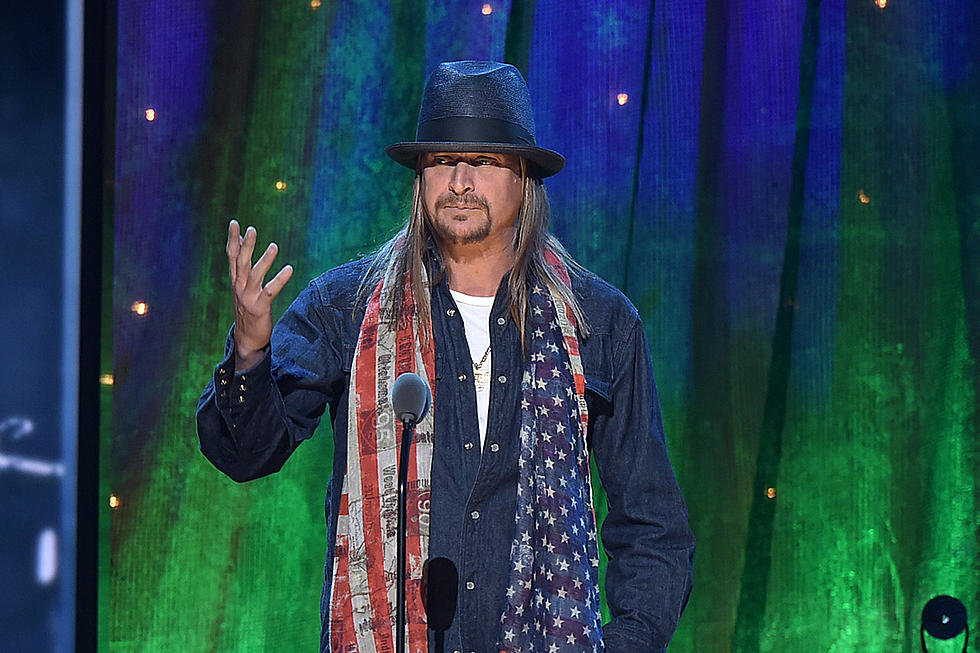 Country-Rockstar Pays Off 81K In Walmart Layaway
Theo Wargo, Getty Images
Just 3 few months ago, this artist rocked SPAC with a memorable night of high powered vocals and enough musical talent to be a 10 man-band. The other day, he played Santa Claus - not instruments- and did something for Nashville residents that they too, will never forget.
Kudos to Kid Rock, who according to Taste of Country, paid off a bunch of Nashville area layaways at the local Walmart.
According to the report, Rock gave the store nearly $81,000 to pay off the layaway for 350 or so local residents.
Rock's generosity comes on the heels of movie actor and director Tyler Perry who did the same thing last week at a Georgia Walmart to the tune of over $400,000.
Walmart corporate tweeted "This is awesome" and added "you guys are spreading the Christmas spirit like crazy."
According to the report, layaway customers who came into the store were presented with a card explaining the situation, signed "Your neighbor, Kid Rock."