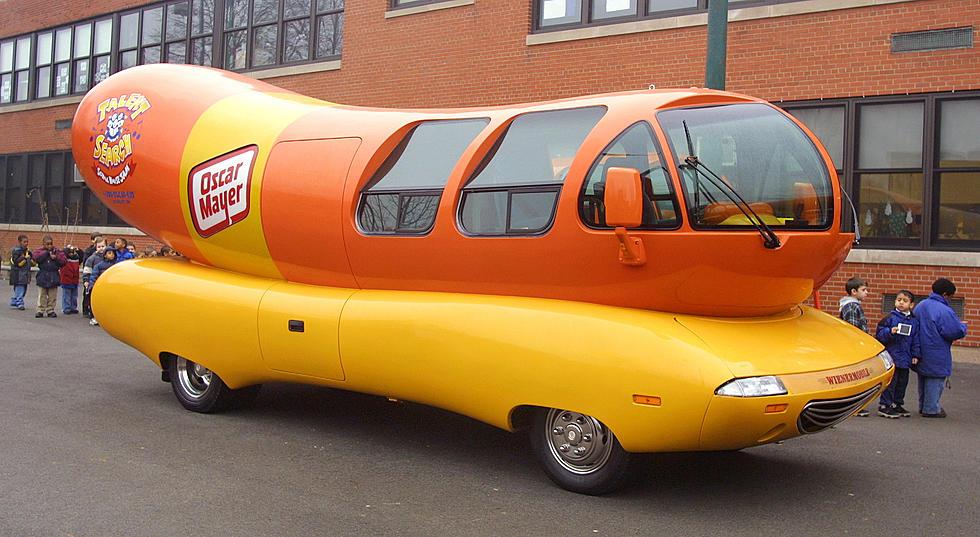 Could You Be the Next Wienermobile Driver?
Getty Images
They say dreams don't come true! If you've ever seen the Oscar Mayer Wienermobile driving around and thought about driving it, I have really good news for you.
Your first name doesn't have to be "Bologna" but you do have to have a love for the Oscar Mayer product. CBS 6 Albany reported that the Oscar Mayer hot dog company is looking for their next hotdogger, aka the next driver of the famous Wienermobile. The position will only last about one year and the person will also act as a goodwill ambassador for the brand.
If you've always wanted to travel the country, make sure you apply by January 31st and the job will start in June. The car may look silly but the job and the qualifications are serious. You must have a BA or BS in PR, journalism, communications, advertising, or marketing. They do make it a point to mention that it's a competitive salary, benefits, clothing, but the real perk is the vehicle.