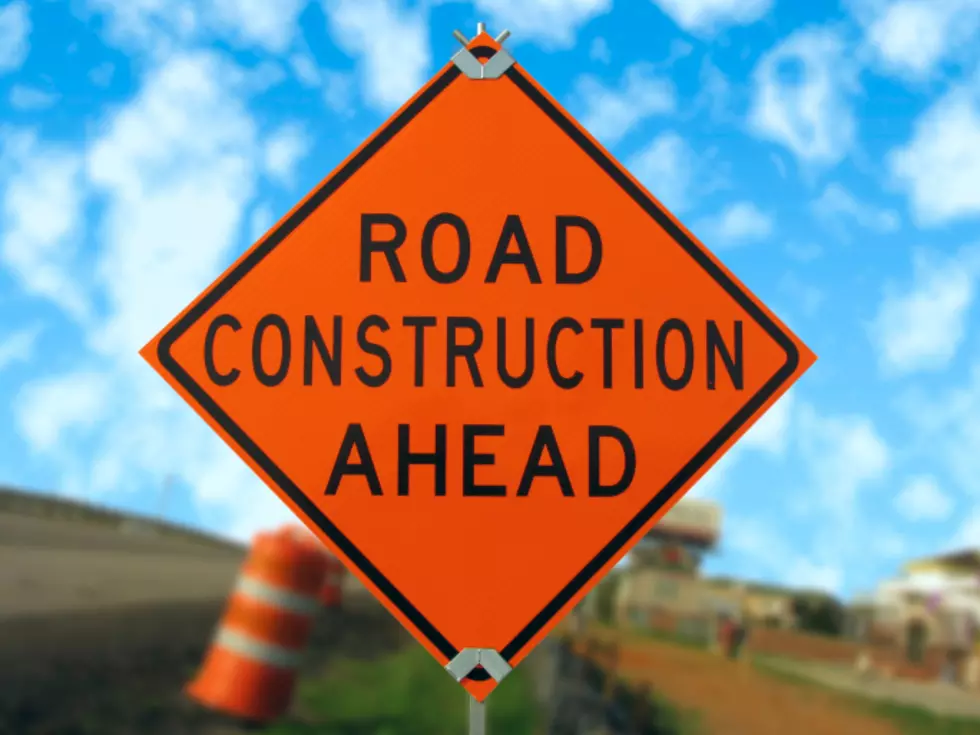 Construction Begins Today In Capital Region Cities
XtremerX
Summer may be many of our favorite season of the year and our least favorite is construction season. It's well underway and here are a few detours and places roadwork will begin this week in the Capital Region. This is the time of year where we all have to be aware of construction on many of the roads in the Capital Region. Construction season also means to slow down in the work zones to protect those who are working hard to repair the roadways. Many of the projects across New York state are beginning this week.
According to News 10 ABC, be aware of many construction projects starting today (Monday, August 10th) and continuing throughout the summer until completion.
If you are traveling in Troy, look for the eastbound lane of Brunswick Road between Pawling and Orchard Avenue to close because of water line maintenance from 8 am until 3 pm.
Part of Cohoes will also see construction begin on Monday, August 10th. Delaware Avenue between Ontario Street and Van Schaick Avenue will be closed to traffic starting Monday through Tuesday. They will be repairing the seventy Delaware Avenue Project.
If you are in Broadalbin, look for South Second Avenue, North Main Street, and Bellen Road to begin a paving project. The only roads that will close for paving are North Main Street and Bellen Road.
Please remember to yield to all construction vehicles and workers in the work zones. Their safety is a priority. Also, slow down, not only are their lives at risk, but fines are often doubled in work zones.
Enter your number to get our free mobile app
."}" data-sheets-userformat="{"2":33555201,"3":{"1":0},"11":4,"12":0,"28":1}">
UP NEXT: See how much gasoline cost the year you started driving