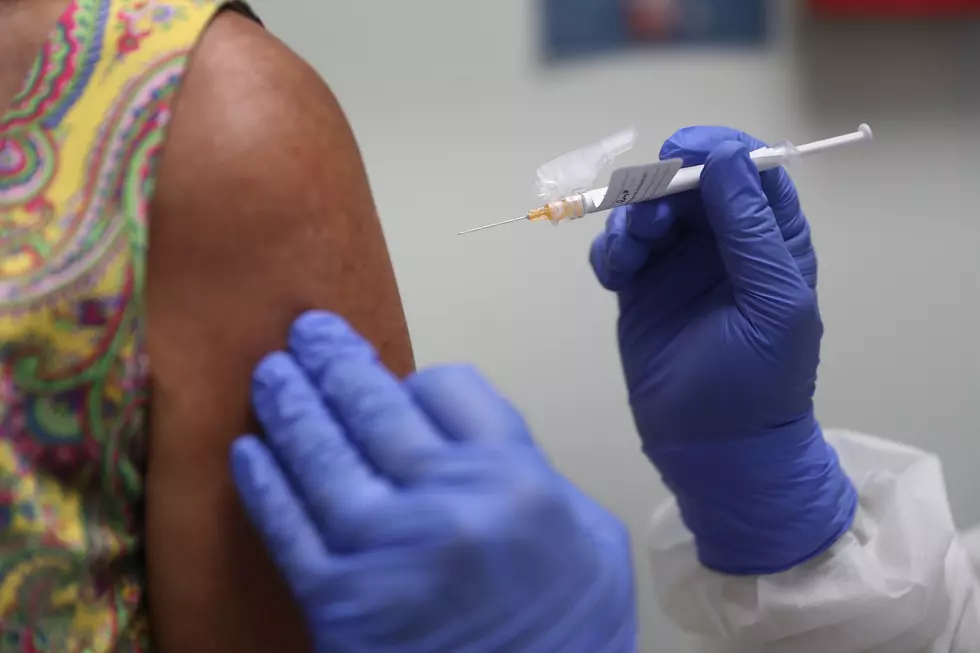 Capital Region Localities To Have Expanded Vaccine Eligibility
Getty Images
As more vaccine doses become available, New York will be allowing local municipalities to start expanding COVID vaccine eligibility.
According to a Times Union story, Governor Cuomo announced today the vaccine supply coming form the federal government to New York is going to be increased by 20 percent. New York is in turn increasing supply to "localities" and is giving local officials the authority to determine how to increase eligibility for the newly available vaccines. The governor cited workers such as taxi drivers and restaurant employees as being among possible candidates for the expanded eligibility to be determined on a local level.
Along with this announcement, NPR is reporting the federal government will also be sending 1 million vaccines a week to pharmacies nationwide to help with distribution.  So pharmacies such as Rite Aid, Walgreens and CVS should soon have vaccines available.
With all of the news and chatter about vaccines, you would figure millions have been vaccinated already. The Governor announced updated vaccination statistics yesterday, and so far almost 1.4 million New Yorkers have received their first does of the vaccine and about half of that have received the second dose as well. Here in the Capital Region almost 115,000 have received both doses.
The increasing availability of vaccine doses is encouraging as supply has not met demand over the last few weeks, and additional sites to get vaccinated will also be a welcome change for New Yorkers trying to get inoculated. Let's hope easier access and more supply gets us to that light at the end of the pandemic sooner!
Enter your number to get our free mobile app
How Capital Region Towns Got Their Names