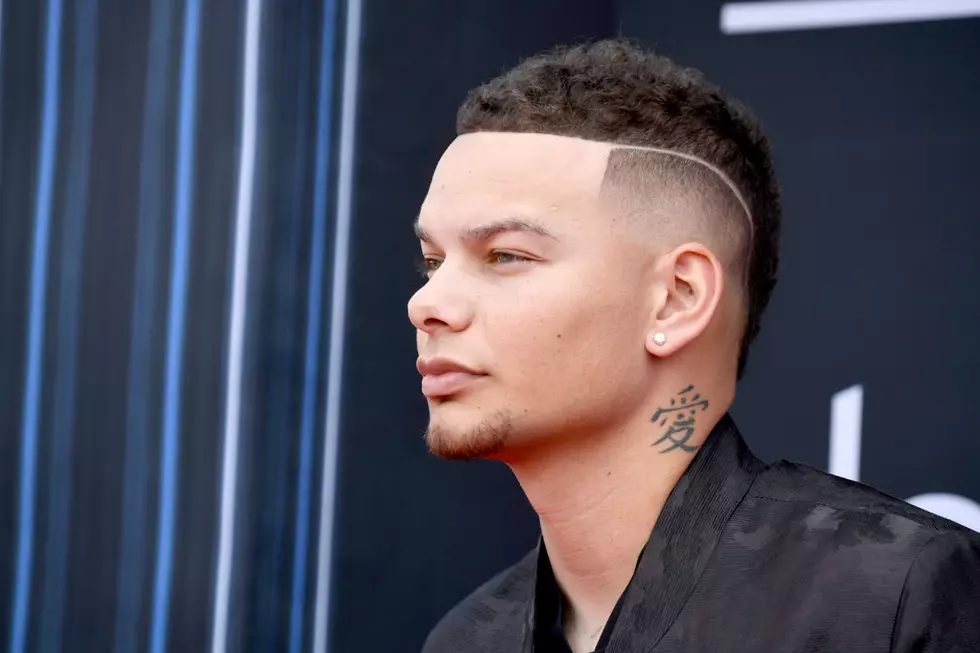 Campaign For Kane: Win Tix and Meet-n-Greets
Frazer Harrison, Getty Images
How would you like to win tickets to the sold-out Kane Brown show at the Times Union Center Friday night March 6th?  How about meet and greets, too?  Do we have your attention yet?  Good.  Now, you'll need to get a little creative and start hyping up your love for Kane Brown and WGNA in the contest we're calling "Campaign for Kane"
Now through 10am Thursday, March 5, 2020 we want you to post a "campaign style" video to Instagram showing your love for WGNA and Kane Brown. All posts must include #campaignforkane in the comments.
Go all out to get noticed by making a campaign style speech expressing how big a fan you are of WGNA and Kane Brown and why you should win tickets and meet and greets to his concert at the Times Union Center Friday, March 6th, 2020.
Make signs, get in front of your family and friends, have fun, and then don't forget to post it to your Instagram with the hashtag CampaignForKane.
After the entry deadline, a panel of judges will choose their favorite entry based on creativity and enthusiasm for Kane Brown and WGNA. The winning entrant will receive tickets for the sold-out Kane Brown show at the TU Center on Friday AND you'll meet Kane as well courtesy of RCA Nashville.
Enter your number to get our free mobile app