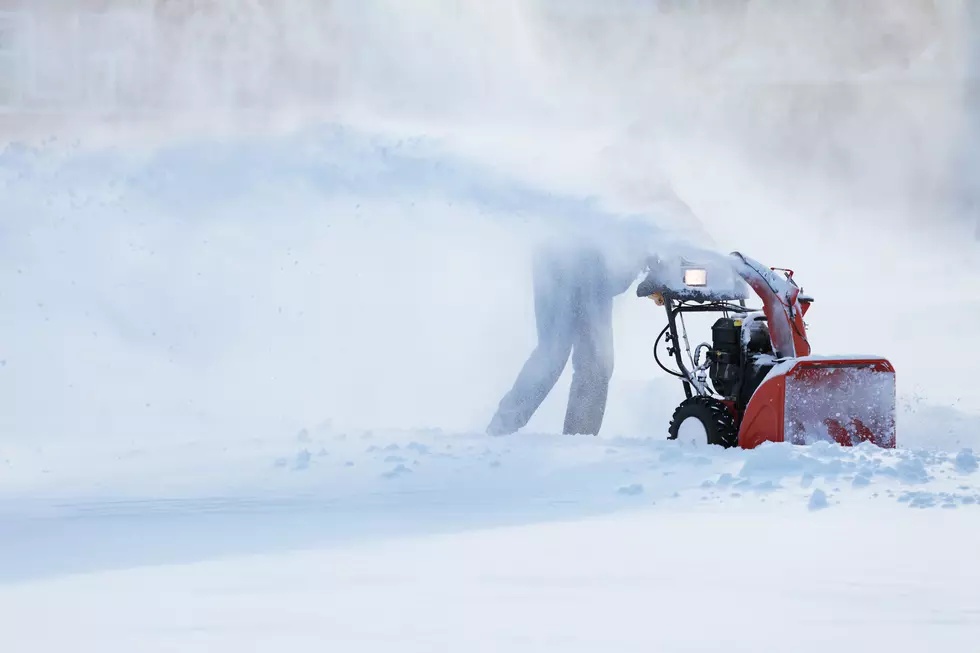 Bundle Up & Hunker Down: The Polar Vortex Is Comin'
SergeyIT
It pains me to write this, so please don't curse  the messenger. More brutal winter weather is coming our way in the next few days or so and it's not going to be pretty.  Snow will be falling and so will the temperature.  Insane cold is in our forecast as the vaunted polar vortex makes it way through the Capital Region this week.
According to a report from the Times Union, snow totals Tuesday into Wednesday will be anywhere from the 5-10 inches.  Early Wednesday evening and into the overnight, area temps will plummet to bone-chilling lows.
As temps drop below zero on Wednesday evening, winds will begin to pick up causing sub-zero temperatures to feel as frigid as minus 25 by Thursday morning.
According to the report, the wind-chill temperatures could cause frost-bite so always remember to use caution and common sense when it comes to pets, the elderly, children, and yourselves