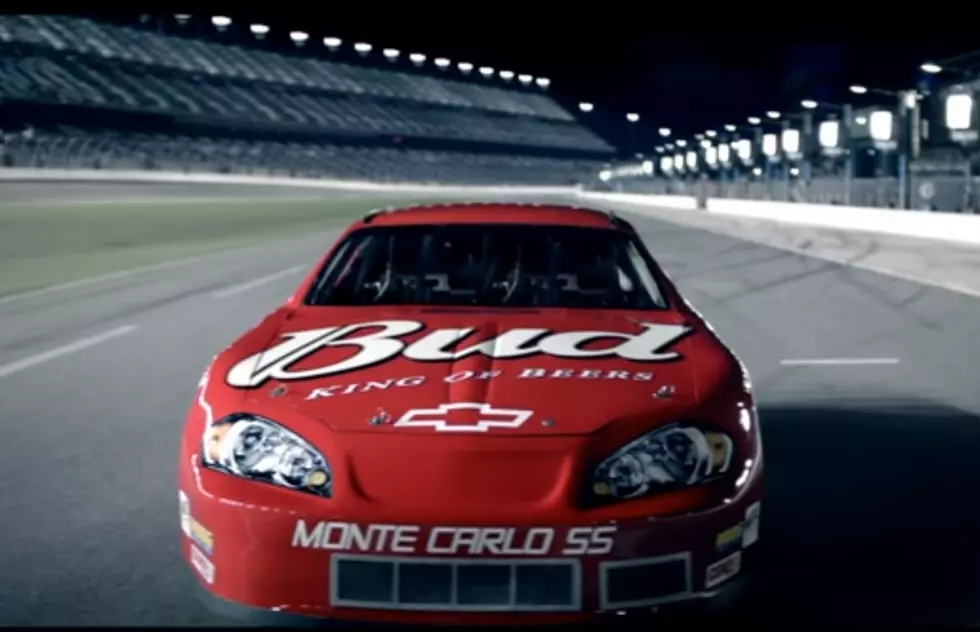 Budweiser's Spine Tingling Tribute To Dale Jr. In 'One Last Ride'
YouTube/Budweiser
As Dale Earnhardt, Jr. gets ready to race for the final time this Sunday at Homestead, Budweiser has released a special tribute video revisiting some of his biggest and toughest moments in the #8 car.
It will definitely be an emotional day this Sunday for Dale. Jr and his fans as he gets behind the wheel for one last run. It will be a day full of memories for Dale and his fans, and Budweiser this week is reliving some of those memories in a special tribute video. Spanning Dale Jr.'s career from his first win to the tragic loss of his father Dale. Sr. to his first Daytona 500 win and beyond, if you are Dale Jr. fan or a NASCAR fan in general, this one will make your spine tingle. Get ready to go on a trip down memory lane.
I'll be tuning in this Sunday to experience on last ride with Dale Jr. Will you? The Ford Eco Boost 400 from Homestead airs at 3pm this Sunday on NBC.