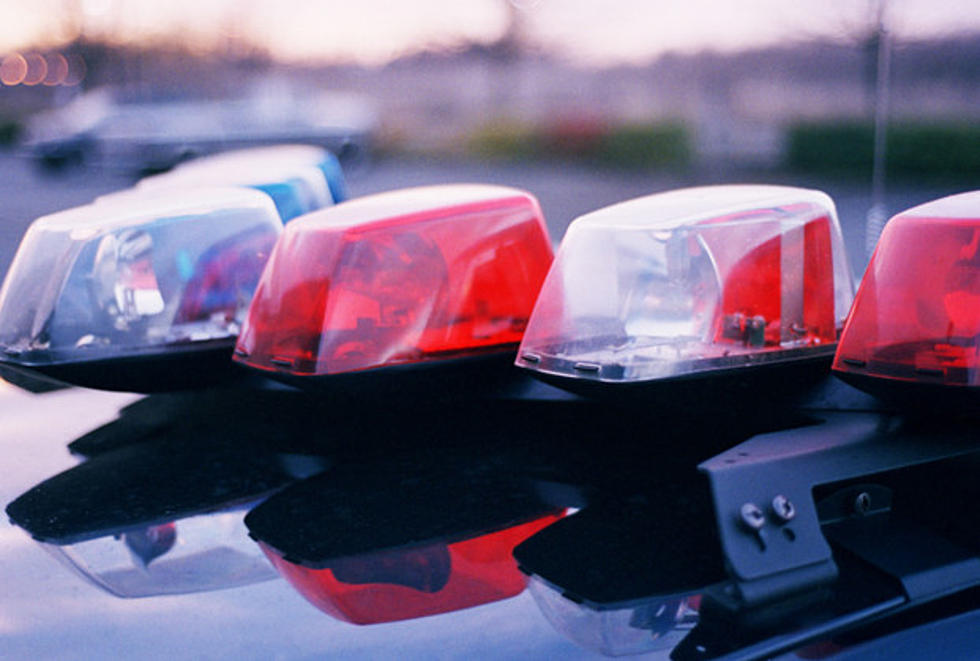 BREAKING: 6 Killed By A Truck In Apparent New York City Terror Attack
Credit: Ingram Publishing Source: ThinkStock
CNN is reporting 6 people were killed when a truck ran into several people in New York City in an apparent terror attack.
CNN is reporting police are saying the truck drove the wrong way down the West Side Highway bike path for several blocks and struck several people.
The CNN report goes on to say when the driver finally stopped and got out of the vehicle with what appeared to be a gun and was shot by police. The suspect survived and is currently being treated in a local hospital. Police are saying this seems to be a deiberate act.
We will keep you update on this story as details emerge. Let's hope there are no more fatalities, and the injured are ok.