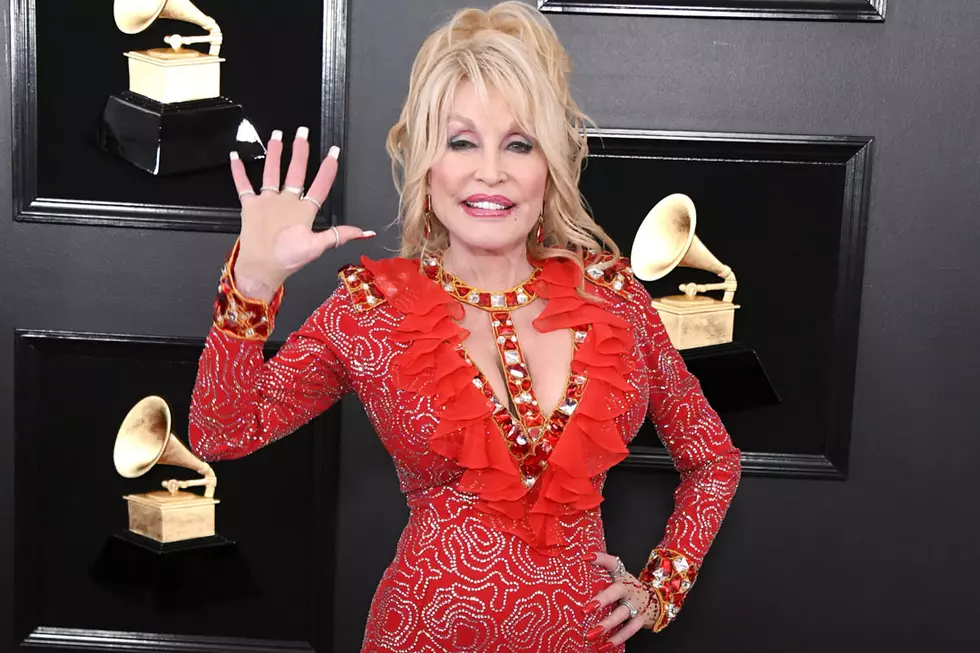 Brand New NYC Bar A Tribute to Dolly Parton
Jon Kopaloff, Getty Images
She's the queen of country music and a brand new bar in New York City is paying tribute to her by devoting an entire wall to her.
Dolly's Swing & Dive opened up in Brooklyn, NY on December 29th, according to Delish. At first, the name of the bar wasn't an ode to the queen, it was the nickname of artist Teresa Brown who helped design the space. With the name is place, they figured they had to do some kind of tribute to the country legend.
They said about their reasoning to dedicate parts of the bar to Dolly Parton, "Most bars have pictures of old men on the walls and we choose to put up all females instead, 'Dolly's' from circa 1930's - 1970's. We also wanted to pay homage to the #1 Dolly of all time, Ms. Parton."
The bar itself has a retro feel, similar to an old school saloon. You'll never guess the room they decided to completely give to Dolly - the restroom. It is located at 101 Kent Ave. in Williamsburg.
Enter your number to get our free mobile app