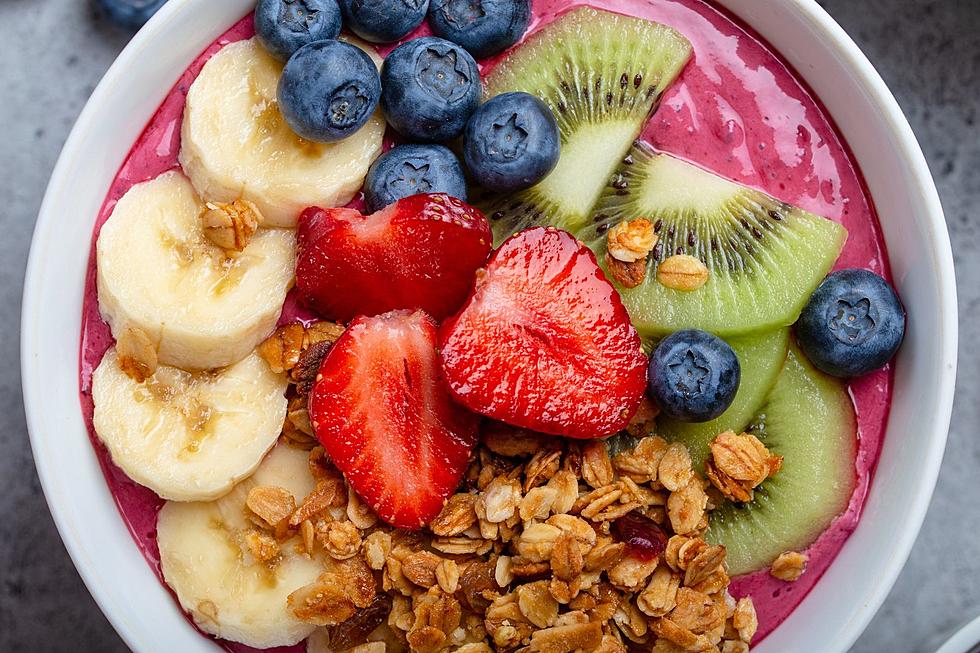 Bowled Restaurants Planned in More Capital Region Locations
Canva
A healthy eatery is popping up all over the Capital Region. This restaurant offers bowls of everything from salads to grain bowls. One of these unique eateries may be opening near you soon.
Where is The Bowled Restaurant Location?
Bowled is set to open many locations in the Capital Region but it was just announced that Amsterdam will be getting the eatery soon. Bowled will be located in the plaza on Towne Square Drive in Amsterdam with Planet Fitness.
What Does Bowled Offer?
Bowled focuses on healthy food options. They serve salad bowls, acai bowls, grain bowls, smoothies, oatmeal, toast, waffles, and other menu items. To check out the Bowled menu click HERE.
The Amsterdam Bowled location is in the same plaza a Planet Fitness which is a good fit. They are also near medical offices and Amsterdam High School.
There Are Other Bowled Locations in The Capital Region
Bowled has locations in Scotia, Troy, Malta, Delmar, Schenectady, and Latham. Although they are primarily in this region, they are currently working on opening another location outside of New York in Myrtle Beach, South Carolina.
New Menu Items Coming to Other Bowled Locations
Bowled announced that it will be adding poke bowls to its menu. A spokesperson said that the Latham and Troy locations will be the first ones to add poke bowls. The new Amsterdam location will also offer poke bowls.
There Are More Bowled Locations Planned
The new Amsterdam location should open by the end of August or early September. They are also planning more restaurants in Queensbury, Clifton Park, and Saratoga Springs.
Check Out the Best BBQ Joints in the Capital Region [RANKED]
There are some amazing barbeque restaurants throughout the Capital Region. Here is a ranked list according to Yelp of the top pitmasters in our area. Try and look at this list without getting hungry! Each has outstanding reviews.