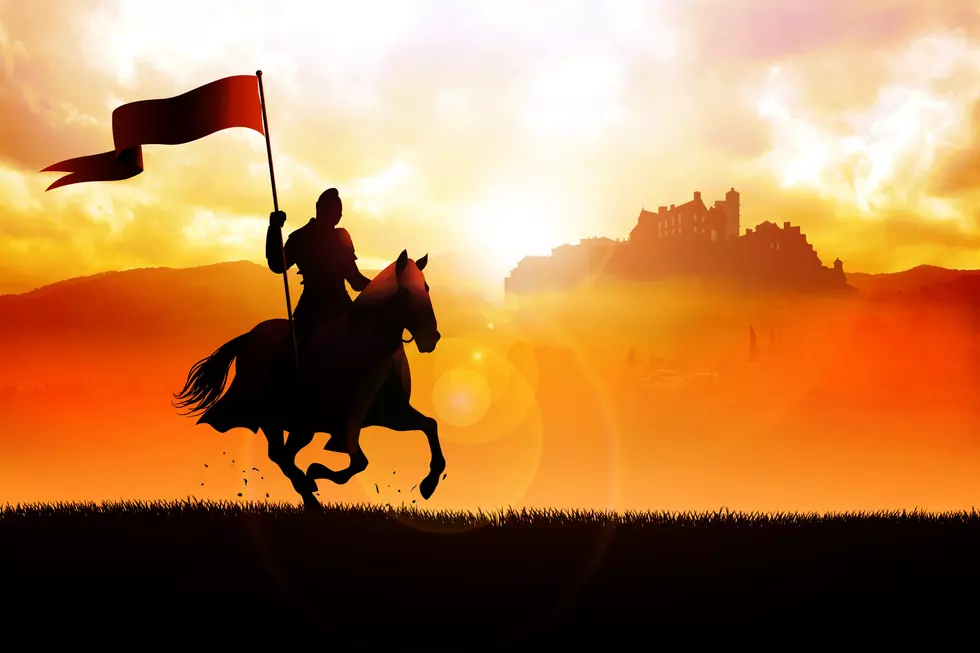 Berne Tavern Transforms Into New "Medieval" Restaurant
rudall30
A historic Capital Region tavern is creating a new and unique dining experience.
Looking for a new way to dine out? Look no further than Foxenkill Experience Steak & Seafood in Berne for a "medieval" experience.
According to a Times Union story, the location formerly known as the Foxenkill Tavern has reopened as a "medieval themed" restaurant. The tavern itself originally opened way back in the 1920's.
So what can you expect at Foxenkill?  If you check out their photos on Facebook the waitstaff wear medieval uniforms and the restaurant features medieval decorations and some furniture. The menu itself is typical American pub and restaurant fare, with plenty of "medieval" sounding words thrown in to some of the dish names. And of course as a medieval themed restaurant, Foxenkill has roasted turkey legs on the menu!
Overall, the menu looks tasty and anyplace you can grab a turkey leg and eat it right off the bone is a winner in my book. Nothing like eating a cooked bird medieval style!
Learn more about Foxenkill here.
Enter your number to get our free mobile app
KEEP READING: 3-ingredient recipes you can make right now