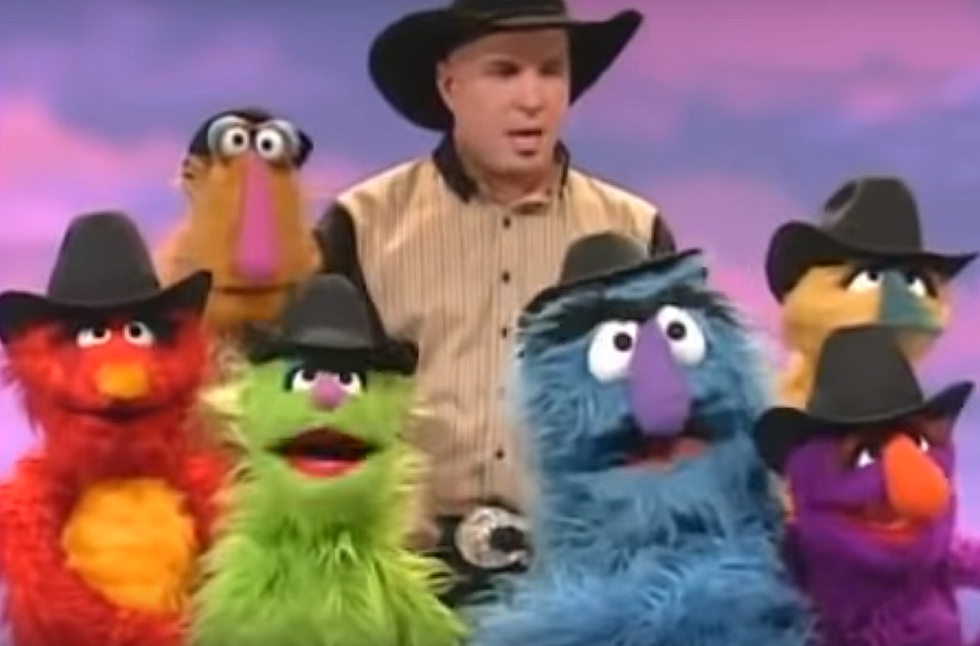 Be on Sesame Street, They're Coming to New York!
YouTube
Sesame Street and The Muppets were a part of everyone's childhood and you'll have a chance to see the real deal during a new tour that's making a stop in New York in celebration of their 50th anniversary.
Sesame Workshop announced that last week a select number of the actual Muppets will be touring the country to celebrate 50 years, according to CBS6. They will be doing a tour of 10 cities and one of them is New York City. The stops will include "free park festivals, live performances and kid-friendly activities."
The Muppets, which includes Sesame Street characters as well, will spend Friday-Sunday in each city and the tour starts on June 1 in New York. You even have a chance for your kid to be on the iconic show because they will be "filming segments for the show with local kids and highlighting people and places important to the community."
The 50th season will begin in November with a primetime special.