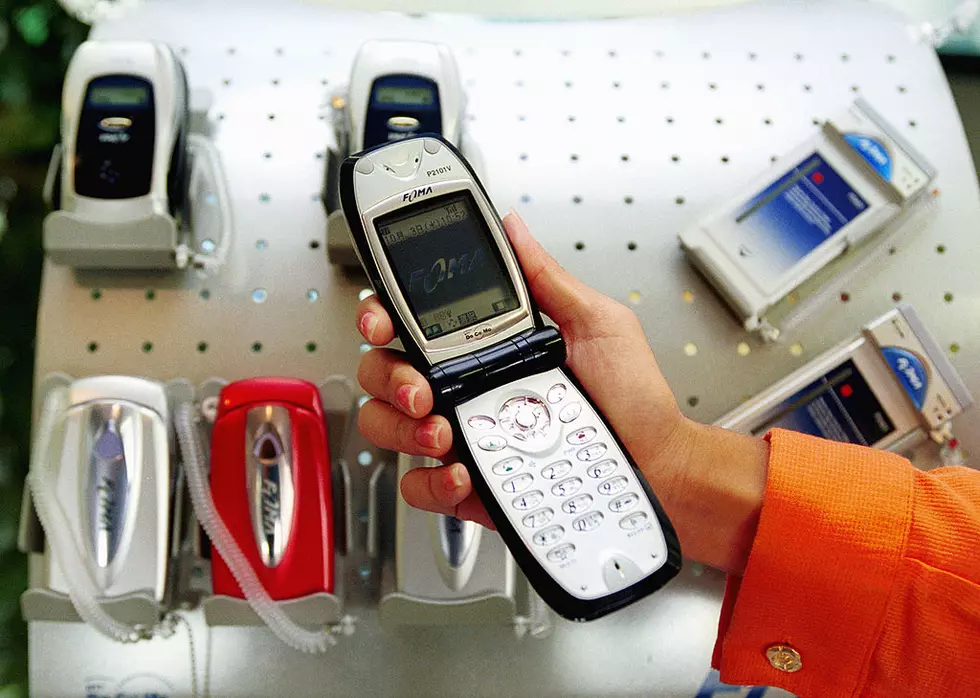 Ballston Spa Teen In National Flip Phone Challenge Contest
Getty Images
If I told you that you had to give up your smartphone for a flip phone to win a contest, would you do it? A local teen is only one of a few participating in the Flip Phone Challenge.
Ballston Spa resident, 19-year-old Tyler Novack was chosen by FrontierBundles.com to participate in the Flip Phone Challenge. He must give up his smartphone and use only a flip phone for a full week, according to News10.
Novack started the contest on Sunday and is one of only six people nationally who were chosen to participate. How is it going? In an interview with News10, Novack said, "I'm an hour in and I want my phone back already."
Novack must document his experience and in the end, will earn $1000. Frontier is interested in how long it takes to do things we've started depending on smartphones for: texting, directions, email, or even just the internet.
Frontier gave Novack a "TracFone 60 minutes for talk, text and data, a physical map, a pocket phone book, 90's pop CD's and a journal to track his thoughts throughout the process." He plans to document the phone thing for his YouTube page.