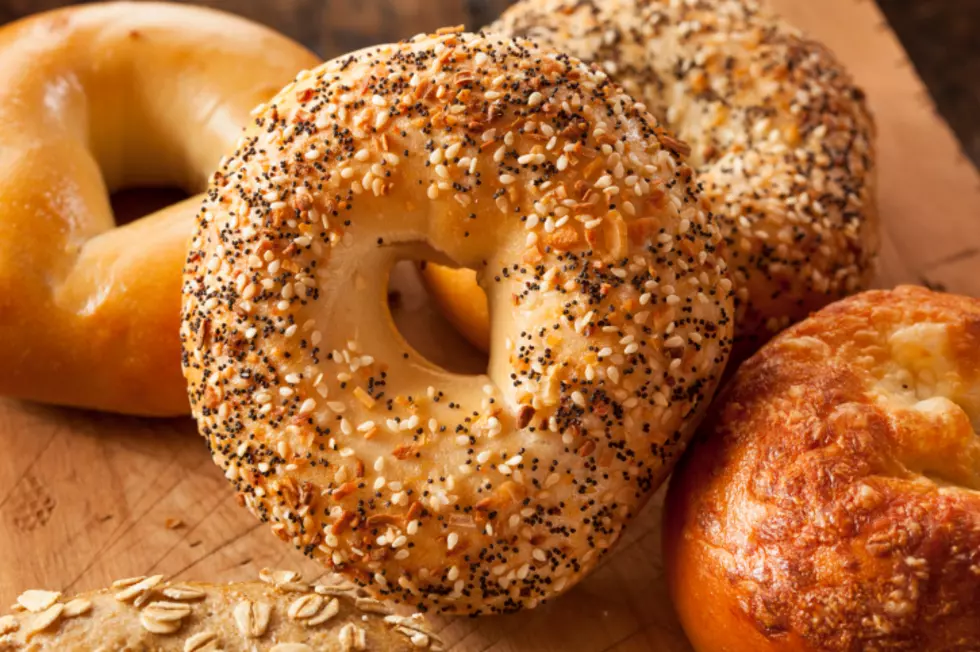 Another Chain Bagel Shop Closes
bhofack2
There aren't many bagel shops in the Capital Region and now another one has closed. This is part of the main company, consolidating it's chain stores. Bruegger's Bagels had said last year that it would be selling twenty-eight of their stores in an effort to reorganize due to bankruptcy. According to the Times Union, The Bruegger's on Western Avenue in Guilderland had a sign on their door, Tuesday, October 2nd saying they had closed for good.
New York Style Bagels took over ten of the Bruegger's stores when the franchisee filed for bankruptcy. The ones that had to close included the North Pearl Street location in Albany, Broadway in Saratoga Springs, Madison Avenue in the Pine Hills neighborhood of Albany and now the location in Guilderland.
Ten Bruegger's Bagel locations are still in and around the Capital Region. They include New Loudon Road in Latham, Congress Street in Troy, Clifton Country Road in Clifton Park, Wolf Road Colonie, 2 locations on Central Ave in Albany, Union Street Schenectady, Stuyvesant Plaza Albany, East Greenbush and Delmar.