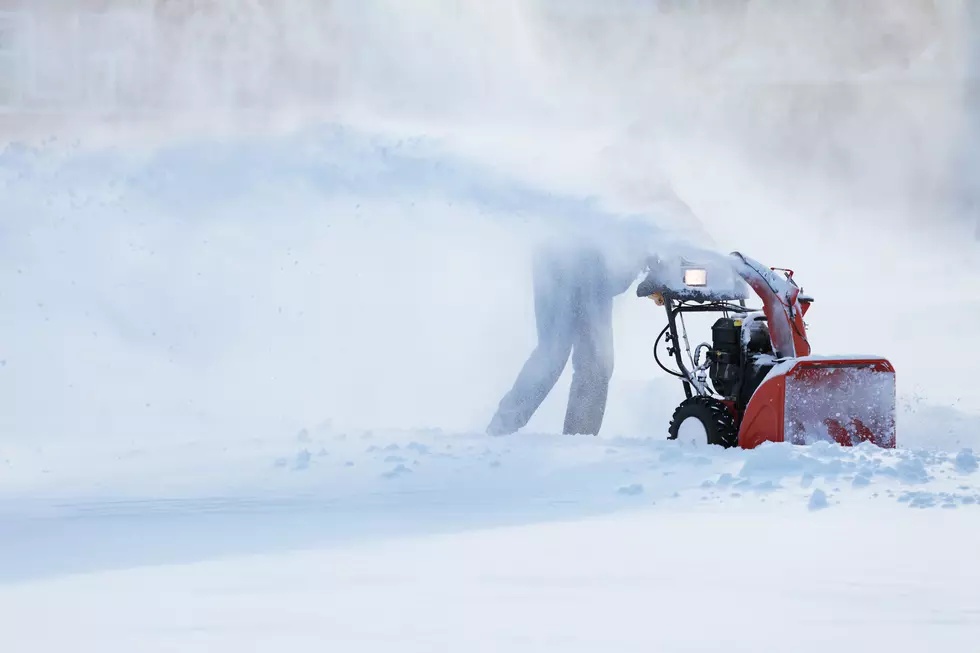 Albany's Latest Winter Outlook Calls For Snow & Some Deja Vu
SergeyIT
We could be in for a repeat of the weather patterns we saw last winter.
I am not a huge outdoor sports person in the winter, but I do love a good snowstorm and believe it or not I love coming to work in it. It adds a little adventure to the daily grind. After last winter, maybe like me you were dissappointed in the snowfall output and the fact it was so mild. This coming winter, we could see mild temps again but with a good does of snow.
According to our latest winter outlook for Upstate New York and the Northeast from Accuweather, we can expect snowy bookeds to the season. We will get snow early, followed by a mild stretch and then another good dose of snow to end the season. So the deja vu is the mild temperatures, but the difference this year will be more snow to kickoff and end winter.
So at this point, with this winter forecast model and predictions from the Old Farmer's Almanac and the Farmers' Almanac, we now have 3 separate outlooks all calling for more snow this winter. Which pretty much means it should  be a normal, snowy winter for us here in the Capital Region.
For those who love the snow, 3 for 3 on these snowy winter forecasts is a beautiful thing. If you don't like the snow, I will keep looking for a winter outlook to share that may be  more in your favor. But in the meantime, stick up on rock salt, ok?
Enter your number to get our free mobile app
See New Words Added to Dictionary.com in 2020