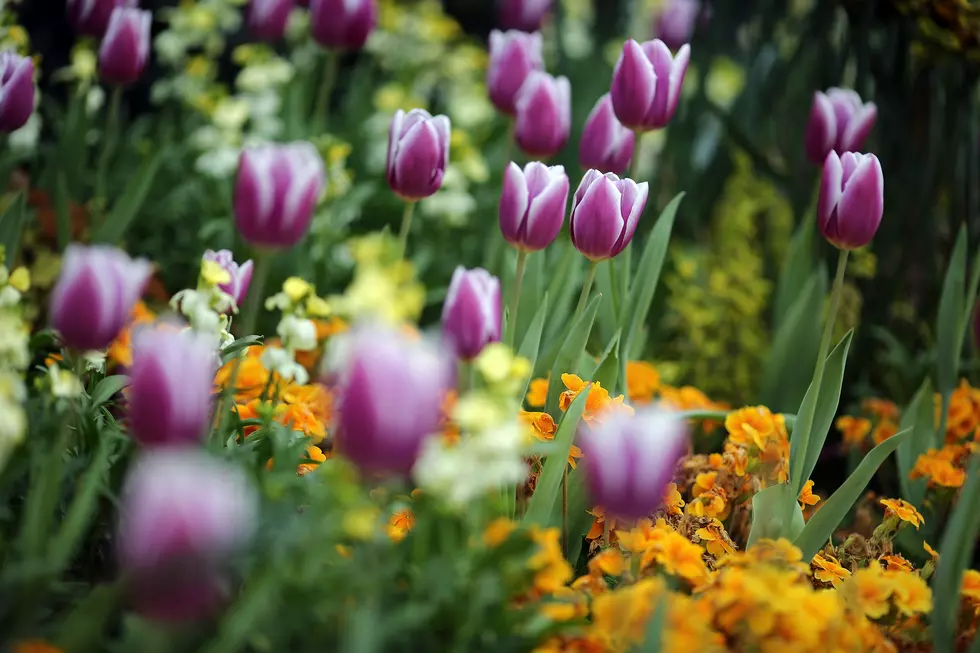 Albany's First 70 Degree Day: The Date You Can Expect Spring Fever
Dan Kitwood/Getty Images
This week with temperatures in the mid 40's we got our first sign that spring is not so far away. But when will it REALLY start to feel like spring in the Capital Region?
I am talking about windows down, shorts, and t-shirt type spring fever? With the first day of Spring only 3 weeks away on March 21st, that first 70-degree day is closer than you think.
According to the Weather Channel, the average first date of 70-degree temps in Syracuse is April 2nd. Give or take a degree or a day or two, it is safe to assume Albany is right in that same wheelhouse. So that means we are just about a month away from spring fever. Now if you are looking for even higher summer-like temperatures, the Weather Channel says our average date to hit 80 degrees is April 26th.
With all the snow we still have on the ground, it may not feel like it, but we are right at spring's doorstep. A long winter compounded with everyone staying home more during the pandemic has led to some really bad cabin fever for all of us. If you recall last year when the pandemic first got started, we were just getting into spring. So while we were socially distancing and avoiding public spaces, we were still getting outdoors and moving around more freely. COVID couple with a long snowy winter has made this season more difficult than most. I think we will all rejoice and soak in all the sun when that first 70-degree day pops up in April.
The 100 Best Places to Live on the East Coast