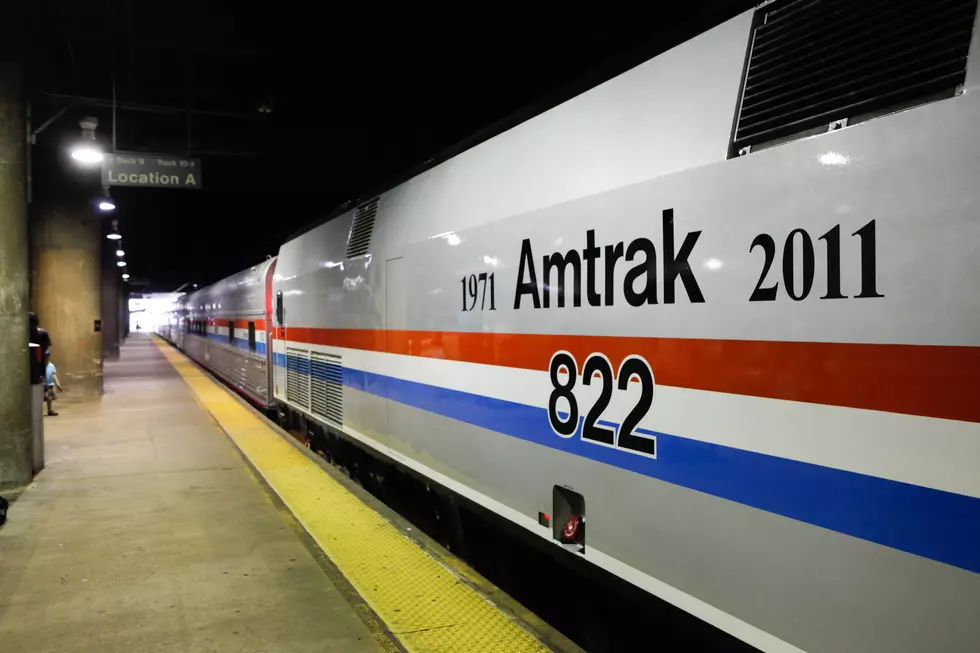 Albany To Berkshires Train Service Could Start in 2019
Brendan Hoffman, Getty Images
Feasibility studies are currently being conducted on possible rail service between Rensselaer and Pittsfield.
In 2019, you could have a new way to head off to a weekend in the Berkshires. According to a Times Union report, the infrastructure is currently in place for the trains and studies are being conducted if would be financially feasible.
Schedule options that are being explored include a train that would leave New York City Friday afternoon, arriving in Pittsfield at 6:10 with return service at 2:45pm on Sunday. . The Times Union says some other runs between those times between Pittsfield and Rensselaer are also being explored.
You have to figure this would not only be great for those heading to the Berkshires for a weekend getaway, but also great for those in Western Massachusetts who would rather take the train to check out a show at SPAC or to visit other destinations in the Capital Region.
The TU says once financial support for the project is found a 'pilot' program to test the service would be the next step.